There were no results found.
There were no results found.
Emelly Mutambatsere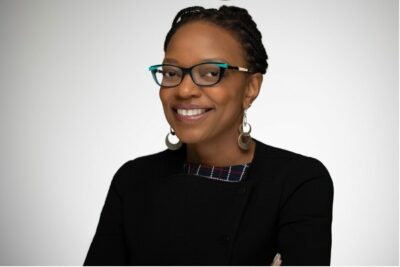 Emelly Mutambatsere is a Manager in the Development Impact Department of the International Finance Corporation, World Bank. She has more than a decade of experience in development finance. Her expertise is in development impact measurement in public and private sector investments, with a focus on real sector investments covering manufacturing, agribusiness and services. Emelly joined IFC from the African Development Bank where she held various positions in the economics, infrastructure, country strategy and evaluation functions.
Prior to joining the development finance field, she was a Post-Doctoral Associate at Cornell University, working on agricultural market development programs targeting emerging markets. As a development practitioner, Emelly has contributed to the design and application of results measurement systems, formulating country engagement strategies, and policy advisory. She has also led the development of operational guidelines and analytics including in the area of blended finance.
Emelly holds a PhD in Applied Economics and Management from Cornell University.