There were no results found.
There were no results found.
Fabio Alperowitch, CFA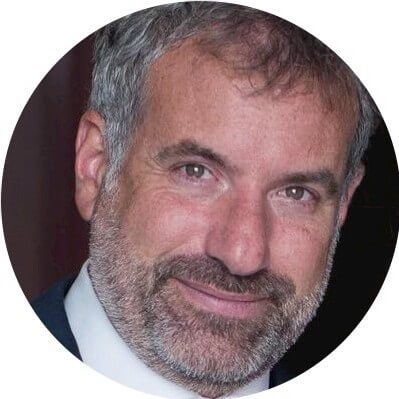 Fabio Alperowitch, CFA graduated in Business Administration (FGV-SP) with extension courses at the University of California (Berkeley) and Harvard Kennedy School.
He started his career at Procter & Gamble. He founded FAMA Investimentos in 1993, where he is responsible for managing the equity fund of Brazilian companies, focused on companies with social responsibility and adhering to ESG practices. FAMA Investimentos is a "B Corp"
In the third sector, he was the founder and director of the following NGOs: FAMA Institute, Brasil-Israel Institute, Totos da Tete Institute. He is a board member to WWF Brazil, GRI Brazil, Conscious Capitalism Brazil and the Jewish Museum of Sao Paulo. He is also a member of the TNFD working group.
He was a member of the Board of Directors of several publicly traded companies and a CFA Charterholder