There were no results found.
There were no results found.
Fernando Bravo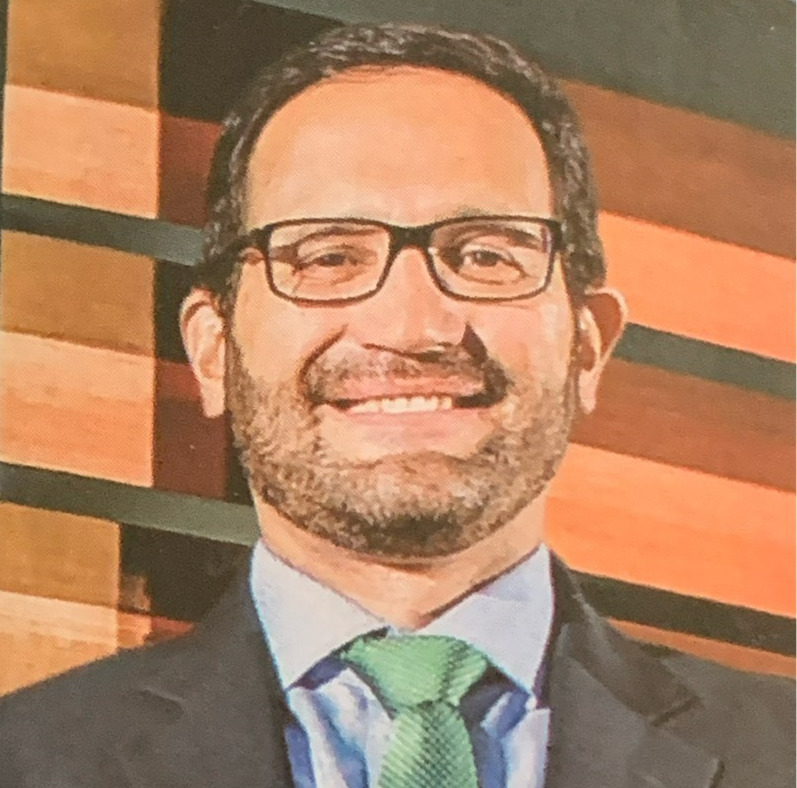 Fernando Bravo is the Country Head Peru & Colombia, GS Lima office representative at Goldman Sachs. He is responsible for the origin and structure of financial opportunities for governments and corporations. Prior to assuming his current role, Bravo was a member of the Emerging Markets and Local Sales team, where he led the effort to develop relationships with Peruvian institutional clients; was appointed general manager in 2012. He began working for Goldman Sachs in 2003 for the Special Situations Group as an associate. In 2006, he was transferred to the Principal Financing and Investments (PFI) group where he focused on providing financing for infrastructure projects in Latin America. Prior to joining the company, Bravo worked for Bear Stearns and UBS Securities in the debt equity and derivatives departments for Latin America for more than five years. He earned his bachelor's degrees in engineering physics and economics from Washington and Lee University and holds an MBA from the Wharton School of the University of Pennsylvania.