There were no results found.
There were no results found.
Frank Tower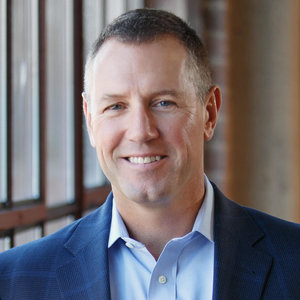 Frank has more than 25 years of experience financing high growth, venture-backed technology and life science companies. Most recently, he was President of the Venture Banking Group and a Director of Pacific Western Bank, a $26 billion asset bank serving small/medium-sized businesses, established middle-market businesses and entrepreneurial and venture-backed businesses and their VC and PE investors. In this capacity, Frank led the technology, life sciences and venture capital practices across the country. He joined PacWest Bank through its acquisition of Square 1 Bank (NASDAQ:SQBK) in October 2015, where he was Executive Vice President overseeing the technology and life science practices on the East Coast.
Prior to joining Square 1 Bank in 2014, Frank was a founding General Partner of Gold Hill Capital, an independent private equity firm providing debt and equity capital to rapid growth, venture-backed technology companies. With offices in Boston, MA and San Jose, CA, Frank and his partners raised two funds and deployed $1 billion in more than 200 companies. Previous experiences included roles as Senior Vice President and Senior Credit Officer during his 10-year tenure at Silicon Valley Bank.
Frank earned a BS degree with a double major in Finance and Investments from Babson College.