There were no results found.
There were no results found.
Gavin Power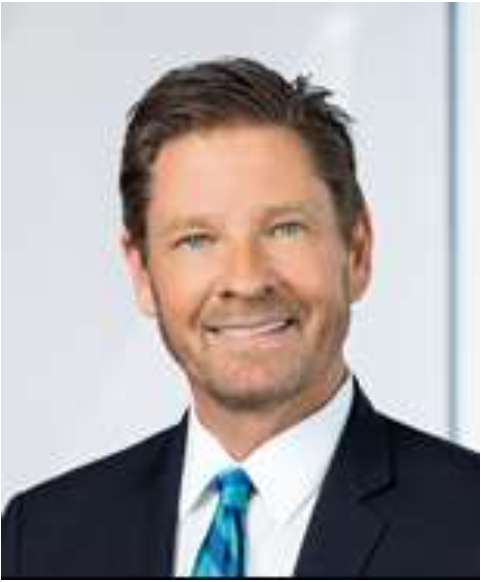 Mr. Power is an executive vice president and chief of sustainable development and international affairs. Prior to joining PIMCO in 2018, he was the deputy executive director of the United Nations Global Compact, which advances sustainability and responsible investment in more than 160 countries. There he advised U.N. secretaries-general and oversaw sustainability initiatives in both developed and emerging markets. Between 2012 and 2015, Mr. Power co-led the U.N. Global Compact's role in developing the Sustainable Development Goals. He also led government affairs for the U.N. Global Compact, interacting at ambassadorial and ministerial levels. He was a co-founder and board member of the Principles for Responsible Investment, launched in 2006, and he has held senior positions at Ketchum and Levi Strauss and worked as a financial journalist for the San Francisco Chronicle. He holds a degree in economics from the University of California, as well as U.N. accreditation in leadership and ethics, and human rights. He is on the board of the Pacific Institute, an environmental research and advocacy organization, and is a member of the U.N. Development Program's SDG Impact Committee.