There were no results found.
There were no results found.
Gayle Baldwin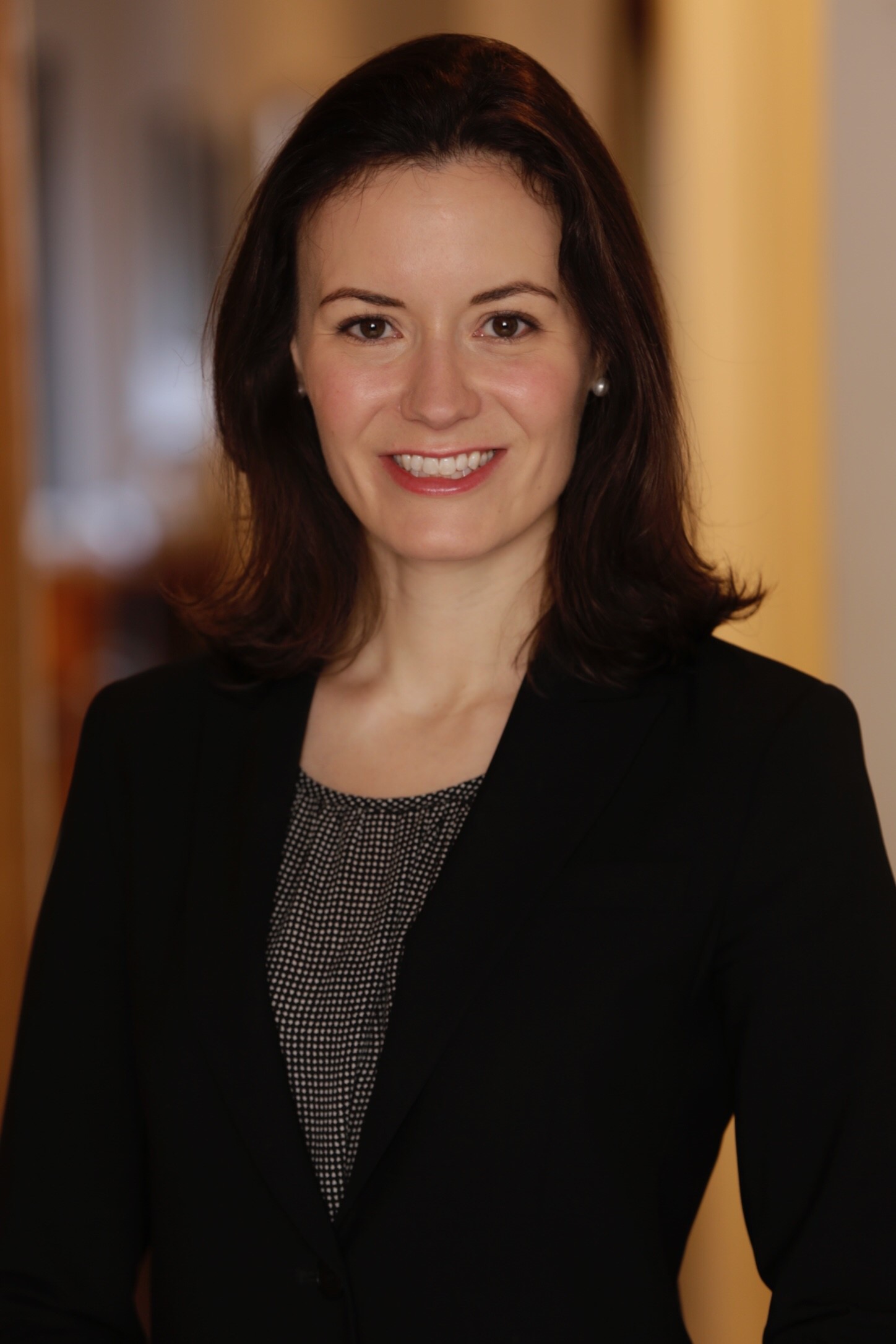 Gayle Baldwin is a Senior Vice President and Senior Research Analyst on AllianceBernstein's Small and Mid-Cap Value team, responsible for covering US consumer discretionary and healthcare stocks. She also serves on AB's Responsibility Steering Committee and co-chairs the firm's Equities ESG Committee. She rejoined the firm in 2019.
In her previous role at AB, Baldwin was a research analyst, covering telecom, industrials and utilities for the Emerging Markets Value Equities team as well as telecom and cable for the US Large Cap Value Equities team.
Before rejoining the firm, she was an analyst covering global emerging market equities at Schafer Cullen Capital Management. Prior to attending business school, Baldwin worked in M&A advisory and private equity investing at Greenhill & Co.
She holds a BS (summa cum laude) in economics from the Wharton School at the University of Pennsylvania, a BA in international and German studies from the University of Pennsylvania and an MBA from Harvard Business School.