There were no results found.
There were no results found.
George Danenhauer, Esq.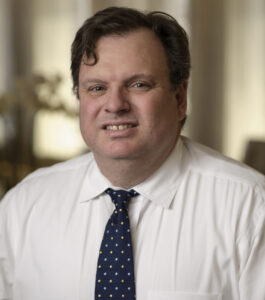 George is counsel in the firm's corporate department and is a member of the Investment Management group. He has broad experience representing investment management clients, with an emphasis on alternative data and related compliance issues and drafting and negotiation of a wide range of commercial agreements.
George has spearheaded efforts to draft and implement compliance policies, procedures and checklists regarding alternative data, including systematic due diligence and related contract negotiations in connection with the onboarding and renewal of alternative data vendors. His experience also extends to investment advisory, commodities and other regulatory filings applicable to investment management clients and the drafting and review of offering memoranda, private placement memoranda and other fund governing documents.