There were no results found.
There were no results found.
George Serafeim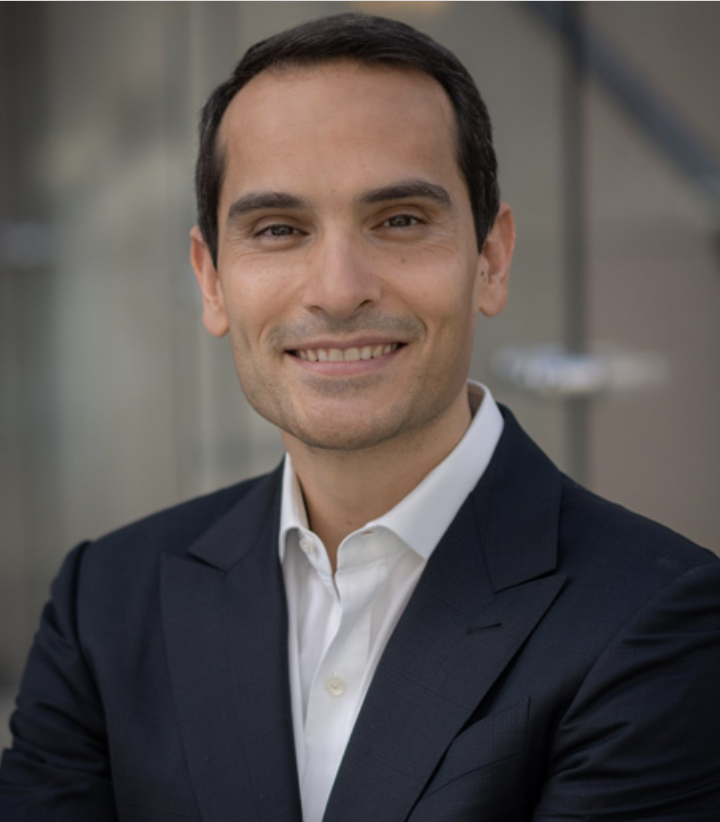 George Serafeim is the Charles M. Williams Professor of Business Administration at Harvard Business School, where he co-leads the Impact-Weighted Accounts Project and the Climate and Sustainability Impact AI Lab. He is currently teaching the course "Risks, Oportunidades and Investments in an Era of Clima Change" that he designed for the elective curriculum of the MBA program and the course "Financial Reporting and Control" in the required MBA curriculum. Previously, he taught, with Professor Rebecca Henderson, the elective course "Reimagining Capitalism: Business and Big Problems", which received the Ideas Worth Teaching Award from the Aspen Institute and the Grand Page Prize. He has presented his research in over 60 countries around the world and ranks among the top 10 most popular authors out of over 12,000 business authors on the Social Science Research Network.