There were no results found.
There were no results found.
Gillian Tett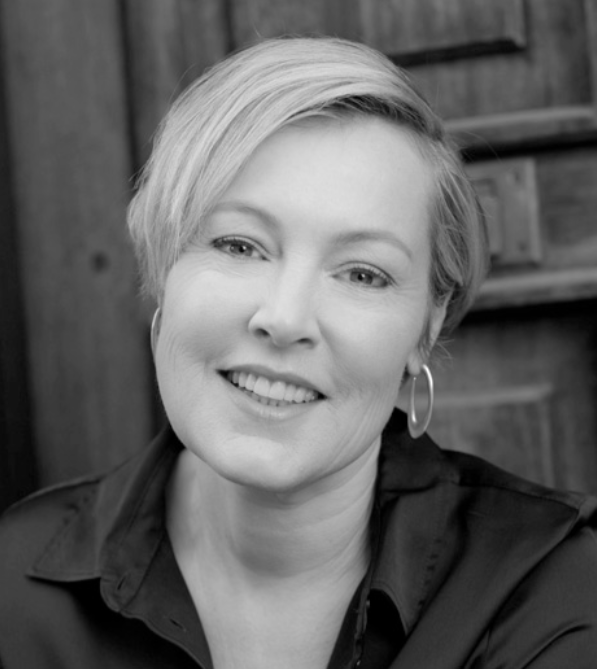 Gillian Tett serves as the chair of the editorial board and U.S. editor at large of the Financial Times. She writes weekly columns, covering a range of economic, financial, political, and social issues. She is also the co-founder of FT Moral Money, a twice-weekly newsletter that tracks the ESG revolution in business and finance, which has since grown to be a staple FT product. In 2020 and 2021, Moral Money won the SABEW best newsletter.
Previously, Tett was the FT's U.S. managing editor from 2013 to 2019. She has also served as assistant editor for the FT's markets coverage, capital markets editor, deputy editor of the Lex column, Tokyo bureau chief, Tokyo correspondent, London-based economics reporter, and a reporter in Russia and Brussels. She is the author of The Silo Effect (2016) and Fool's Gold (2009), a New York Times bestseller and Financial Book of the Year at the inaugural Spear's Book Awards, and Saving the Sun: A Wall Street Gamble to Rescue Japan from its Trillion Dollar Meltdown (2003). Her latest book is Anthro-Vision: A New Way to See In Business and Life (2021).
In 2014, Tett won the Royal Anthropological Institute Marsh Award and was named Columnist of the Year at the British Press Awards. Her 2012 article "Madoff Spins His Story" won the SABEW Award for best feature article. Before joining the Financial Times in 1993, Tett earned a Ph.D. in social anthropology from Cambridge University based on field work in the former Soviet Union. While pursuing the Ph.D., she freelanced for the FT and the BBC.