There were no results found.
There were no results found.
Greg Richter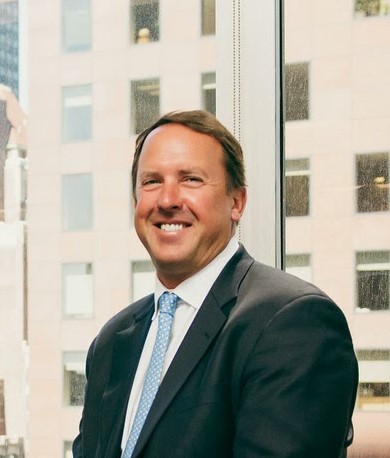 Greg Richter is the Chief Executive Officer of Medalist Partners, a $2 billion alternative credit manager based in NY focused on asset-based private credit, structured credit and CLOs. Prior to forming Medalist and its predecessor firm Candlewood Investment Group, Mr. Richter worked at Credit Suisse as a portfolio manager heading their structured credit effort. Prior, Mr. Richter was the Global Head of Credit Suisse's Specialty Finance Group and a member of Credit Suisse's Fixed Income Operating Committee, where he was responsible for the combined Global Asset Finance Capital Markets and the Specialty Finance Banking Groups. The Global Asset Finance Capital Markets division was responsible for loan origination and securitization activity globally. Prior to joining Credit Suisse, Mr. Richter spent 15 years at Prudential Securities in New York where most recently, he was Managing Director and served as the head of Trading and Syndicate for all structured products. Mr. Richter holds a B.A. in Economics from Colgate University.