There were no results found.
There were no results found.
Gretchen O'Hara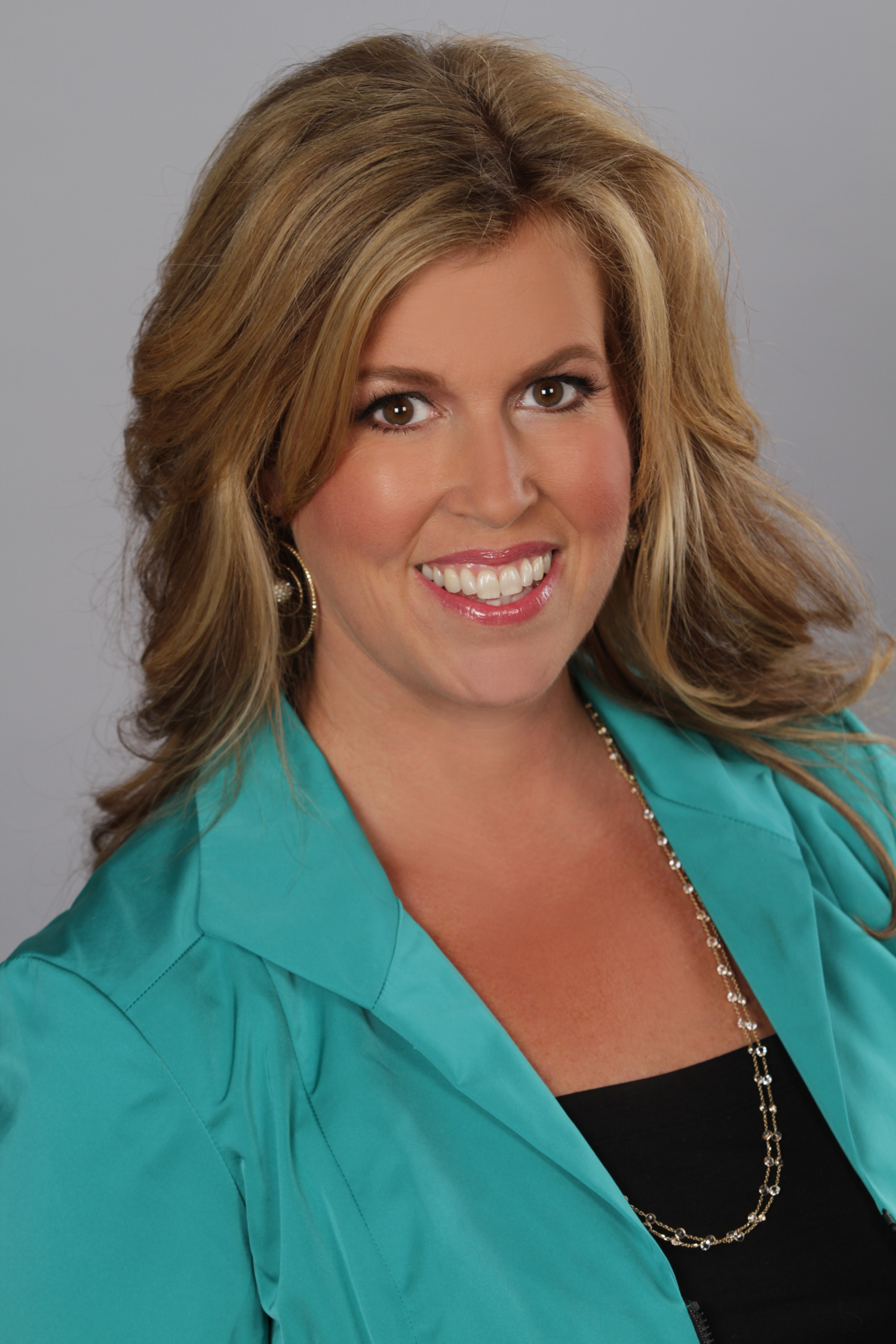 Gretchen O'Hara is business builder who creates and leads teams that create from whitespace and build ecosystems empowering customers and partners. With over 25 years' experience in the tech industry across the US and worldwide, Gretchen has built systems and mobilized organizations to maximize the collective power of customers, partners, technical evangelists, startups, and developers to drive innovation.
As VP, AI & Sustainability Strategy at Microsoft, Gretchen is building the path for Microsoft's US acceleration of its Artificial Intelligence, cloud and sustainability initiative to become carbon negative by 2030. AI and Sustainability will change and shape how we live, it is through strategic partnerships, innovation, and ecosystem activation that Microsoft will achieve these ambitious goals.
Gretchen is also a passionate advocate for women and girls in STEM and the cloud. She is a Co-Founder of Women in Cloud (WiC), an organization taking action with global leaders, corporations, and policy-makers to help create $1 billion in economic access and opportunity by 2030.
Her mission is to live every moment with passion and compassion and leave a legacy of global tech success that stands the test of time.