There were no results found.
There were no results found.
Gwen Cheni, CFA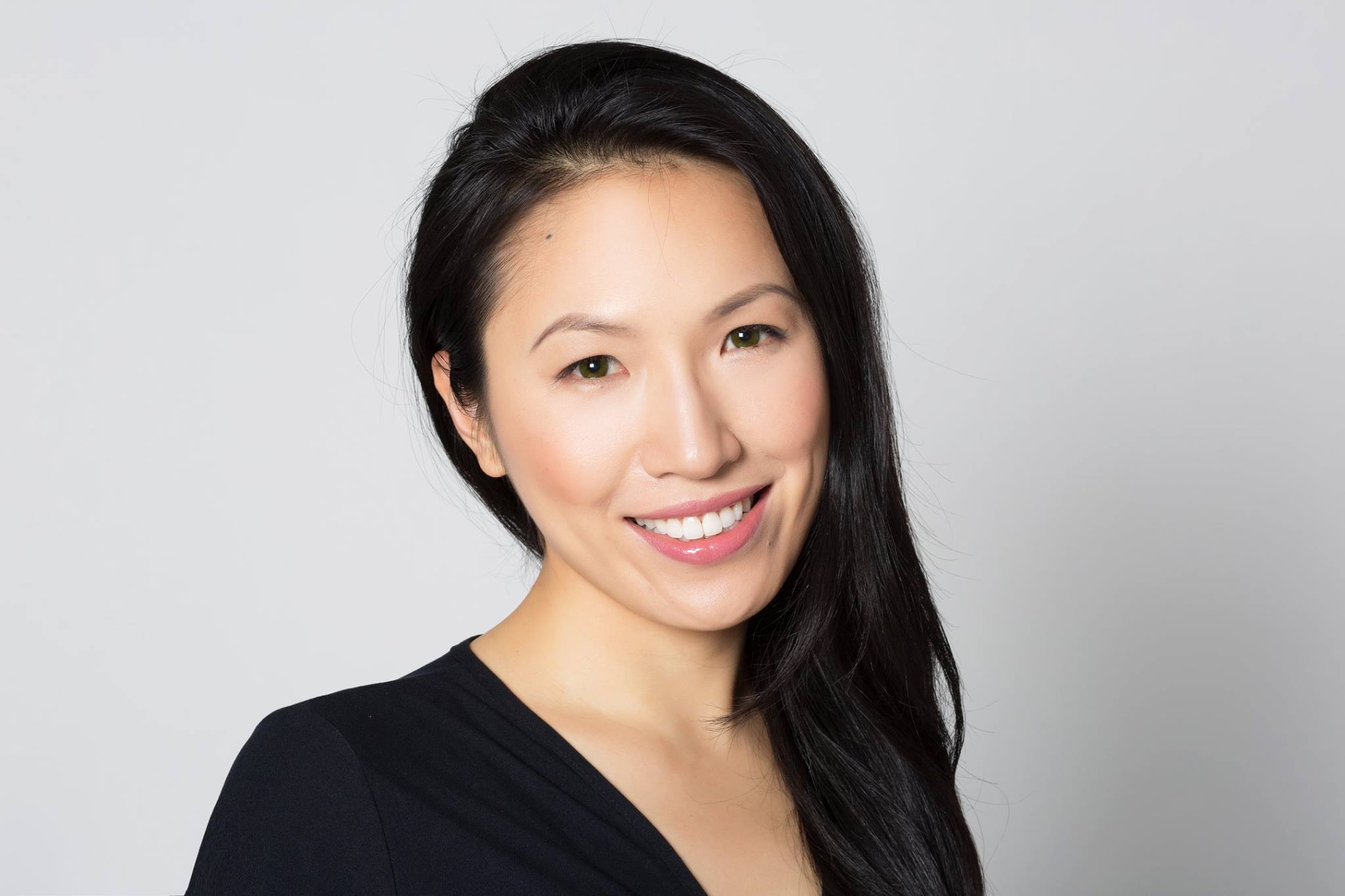 Gwen is a Partner at IndieBio NY, advising and investing in companies at all stages of growth. Even before officially joining SOSV, Gwen was an active investor in IndieBio companies, including Tinctorium Bio/Huue, Lupa Bio/Intrinsic Medicine, and SyntheX. Gwen was a Venture Partner at Fusion Fund, an early stage fund in Palo Alto focused on AI/ML, robotics and medical devices, and a Director at Studio X, a machine learning venture studio based in Austin. Gwen spent three years with Singularity University V entures, an impact – focused accelerator, and helped launch their first batch of startups in the Nordic campus. Prior to venture, Gwen spent eighteen years on Wall Street investing in public equities, started her career at Goldman Sachs, JPMorgan, and promot ed to portfolio manager at a $300 million innovation – themed hedge fund.
Gwen is bilingual in computer science programming languages and wet lab research protocols. On the computer science side, she received her bachelor's degree in math/economics with a m inor in computer science electrical engineering. One of her four business school MBA concentrations was econometrics/statistical learning. She has completed all sixteen machine learning certification courses offered by DeepLearning.ai. On the wet lab biolo gy side, Gwen spent two years at UCSF researching immunotherapy (CAR – T) for glioblastomas, and was second author on two publications. She spent summers researching x – ray protein crystallography, nitric oxide as an oncology therapeutic, and image recognitio n of breast cancer histology.
Gwen is a Chartered Financial Analyst charterholder. She currently sits on the Advisory Board of the Yale University School of Medicine.