There were no results found.
There were no results found.
Heather La Freniere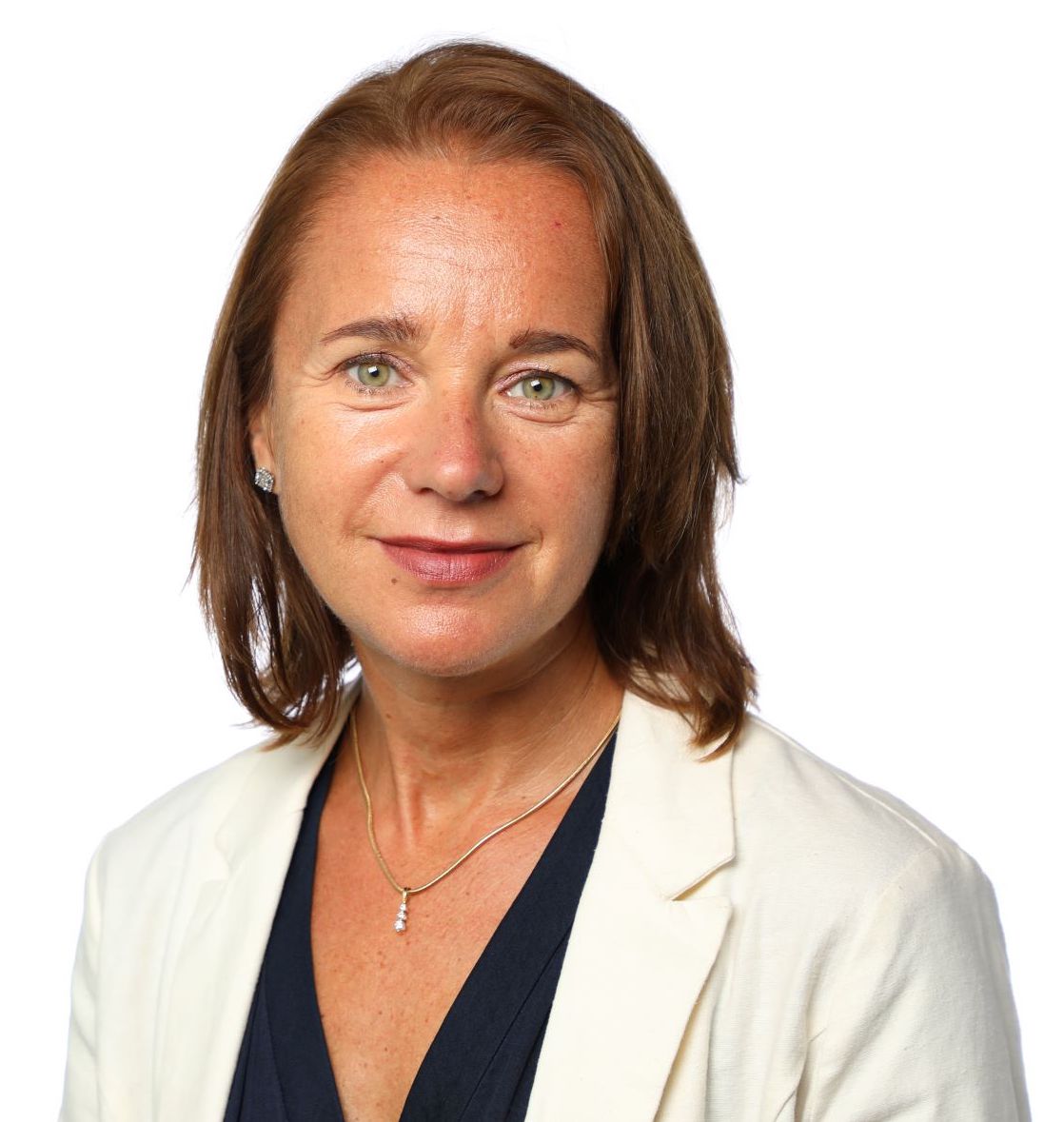 Ms. La Freniere has over 28 years of experience in debt advisory investment banking and direct credit investing. As a co-Founder and Managing partner with LAGO Asset Management, she is responsible for: the development and negotiation of investment opportunities, all investment decisions, fund raising and investor relations, managing the Fund's investments. Before co-founding LAGO Innovation Fund, Ms. La Freniere was Head of Strategy at Stonegate Capital Holdings, LLC, charged with creating and executing an investment strategy targeting the Technology and Consumer Brand sectors. Prior to Stonegate, Ms. La Freniere was a Managing Director with Corporate Finance for Silicon Valley Bank, managing a portfolio of scaled technology companies, both public and privately-held, in the Midwest region. Prior to Silicon Valley Bank, Ms. La Freniere was EVP, Head of Sales for an early stage Chicago-based finance company where she managed a national sales team charged with originating asset-based loans for companies in the lower middle market. Her responsibilities there included hiring and training team members, developing strategy, originating deal flow, as well as reviewing, structuring and executing the team's deal flow. She was also a member of the investment committee. Prior to the finance company, Ms. La Freniere lead product development for Castle Pines Capital (CPC), a Denver-based technology finance company. Responsibilities included new product strategy working with the sales team to execute strategy and grow the business. The company was acquired by Wells Fargo and Ms. La Freniere worked on the integration with the bankers to learn the product and accelerate getting to market. Prior to CPC, Ms. La Freniere led referral source originations at Wells Fargo Capital Finance in the Midwest. In that role, she originated and closed over $1.5 billion in commitments; primarily first lien asset-based loan structures with a smaller subset of recurring revenue software loans. Ms. La Freniere was a private debt placement advisor for 10 years with the Dutch bank ABN Amro, and Mesirow Financial, a Chicago-based boutique investment bank. Ms. La Freniere began her career in the credit and sales training program at Norwest Bank (now Wells Fargo). Heather received a Bachelor's Degree in Finance & International Business from the University of Wisconsin-Madison and an MBA in Finance from the Carlson School of Management at the University of Minnesota.