There were no results found.
There were no results found.
Herman Bril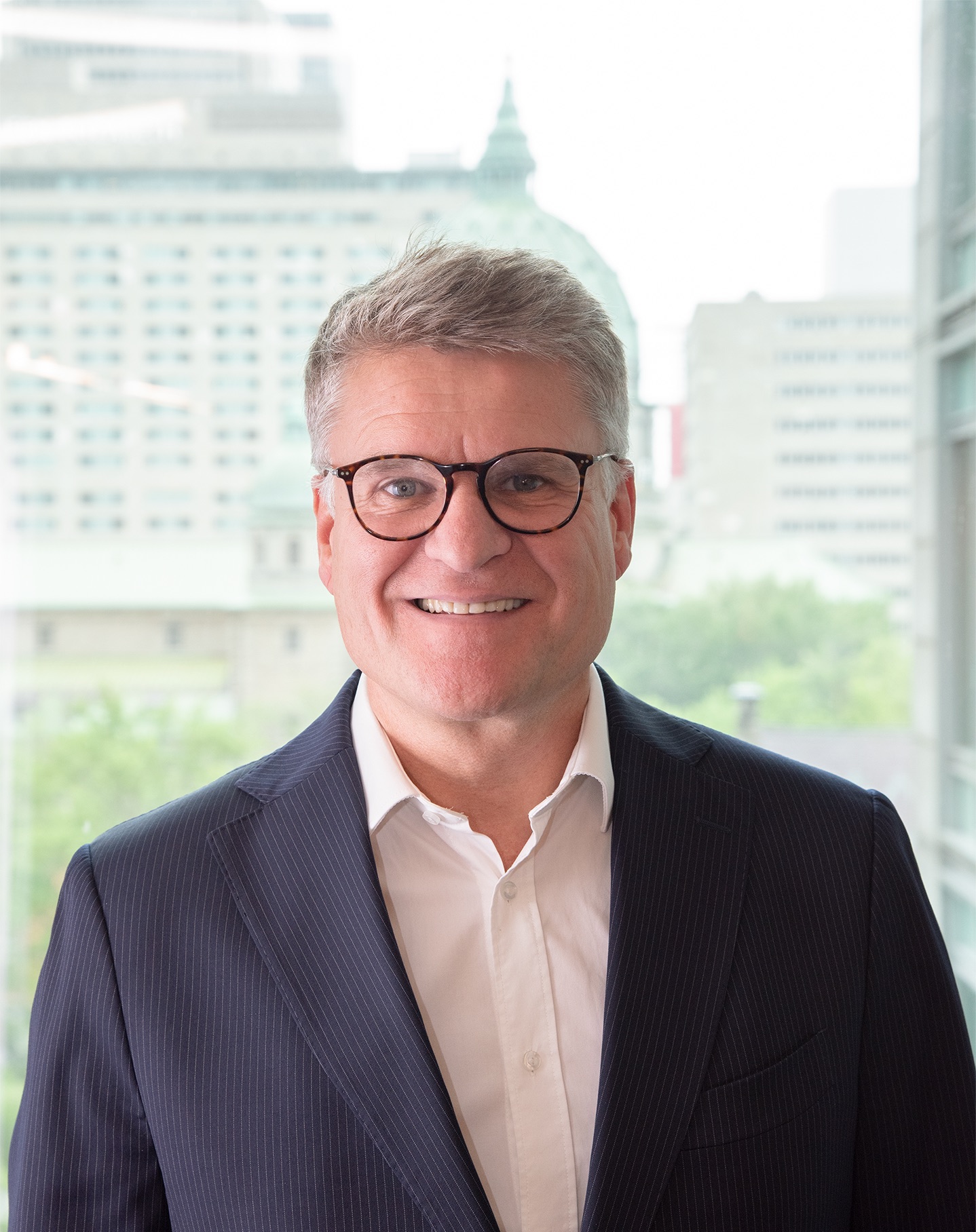 Herman Bril joined the UNJSPF as Director in June of 2016.
With 25 years of experience in international financial institutions in multiple countries, Mr. Bril possesses broad level expertise encompassing asset management, pension funds, life insurance, investment banking, derivatives trading and treasury operations.
Most recently, he served as Group CFO and Managing Director Cardano Risk Management, with postings in London, Rotterdam and Amsterdam over six and a half years. Prior to Cardano, Mr. Bril was Senior Vice President, Head of Treasury and Capital Management at Aegon NV and Head of Asset Management and Chief Investment Officer of Syntrus Achmea Asset Management, where he was responsible for Dutch pension funds with assets under management totaling Euro 45 billion. Mr. Bril spent 3 years as the Head of Treasury at FGH Bank and trustee of FGH Bank's pension fund. He started his career as a fixed income derivative trader for ABN AMRO, Dresdner Bank and Deutsche Bank in Amsterdam, Frankfurt and London.
Mr. Bril graduated from the Free University in Amsterdam with a Masters in Economics. Additionally, he graduated from INSEAD where he earned a diploma in Consulting and Coaching for Change. Mr. Bril recently completed a Masters degree in Studies in Sustainability Leadership from the University of Cambridge.