There were no results found.
There were no results found.
Ian Murdock, CFA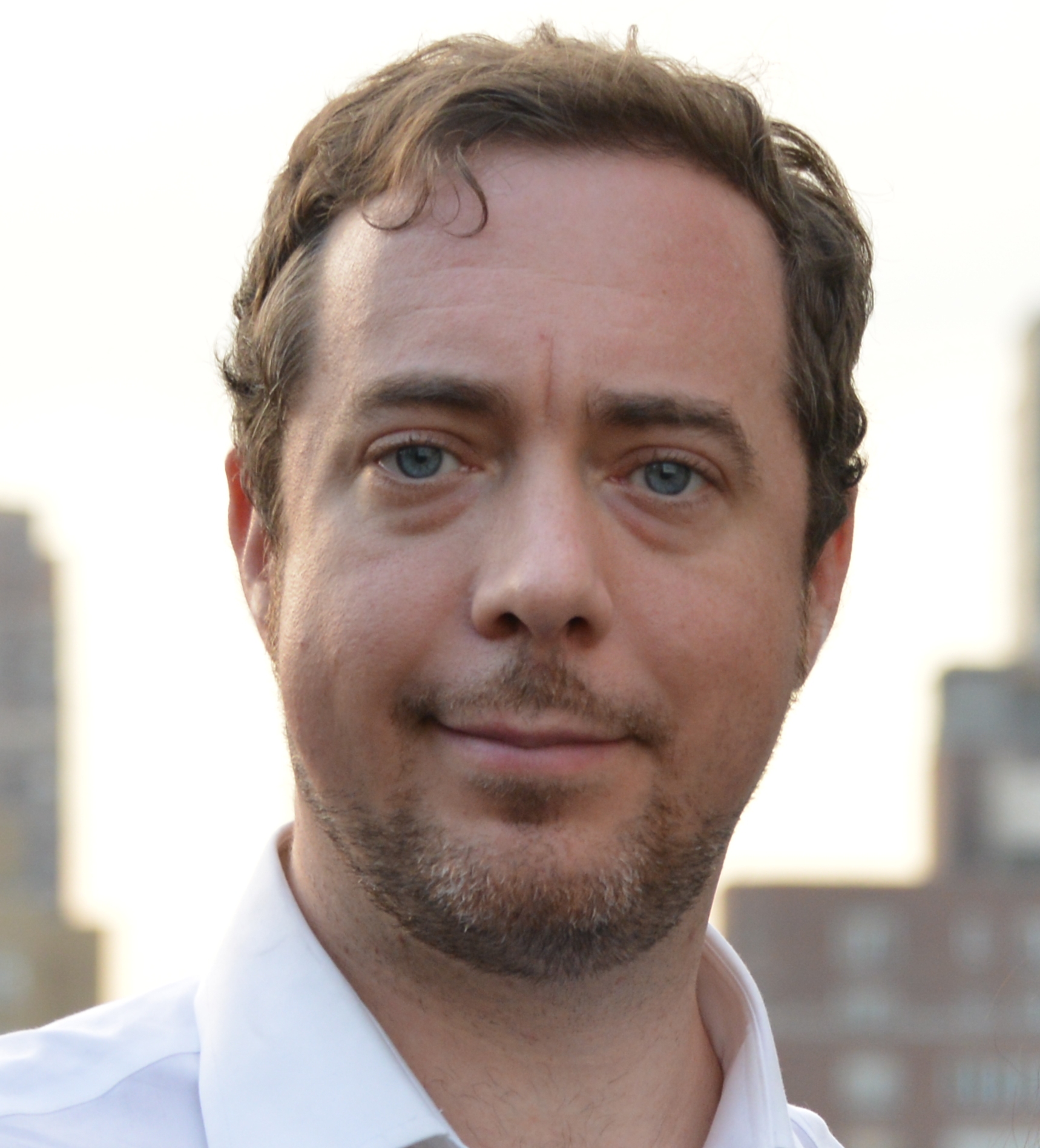 Ian T Murdock, CFA is a risk management professional with operational, analysis and project management experience. Recently at Credit Suisse he was a project manager for the Risk and Finance Data Reporting and Analytics division: reporting credit, market, and operational risk to regulators across the world. Before joining Credit Suisse, he was a credit analyst at Barclays Capital in New York, and worked in front office credit management at the Royal Bank of Scotland in London.
Ian has been a CFA Charterholder since 2007, and currently volunteers for the CFA Society New York Sustainable Investing Thought Leadership group. As a volunteer for the Environmental Defense Fund he has produced a tool for understanding and managing risk on investments in sustainable fishing projects: https://www.edf.org/oceans/putting-fisheries-investment-risk-perspective