There were no results found.
There were no results found.
Janet Mangano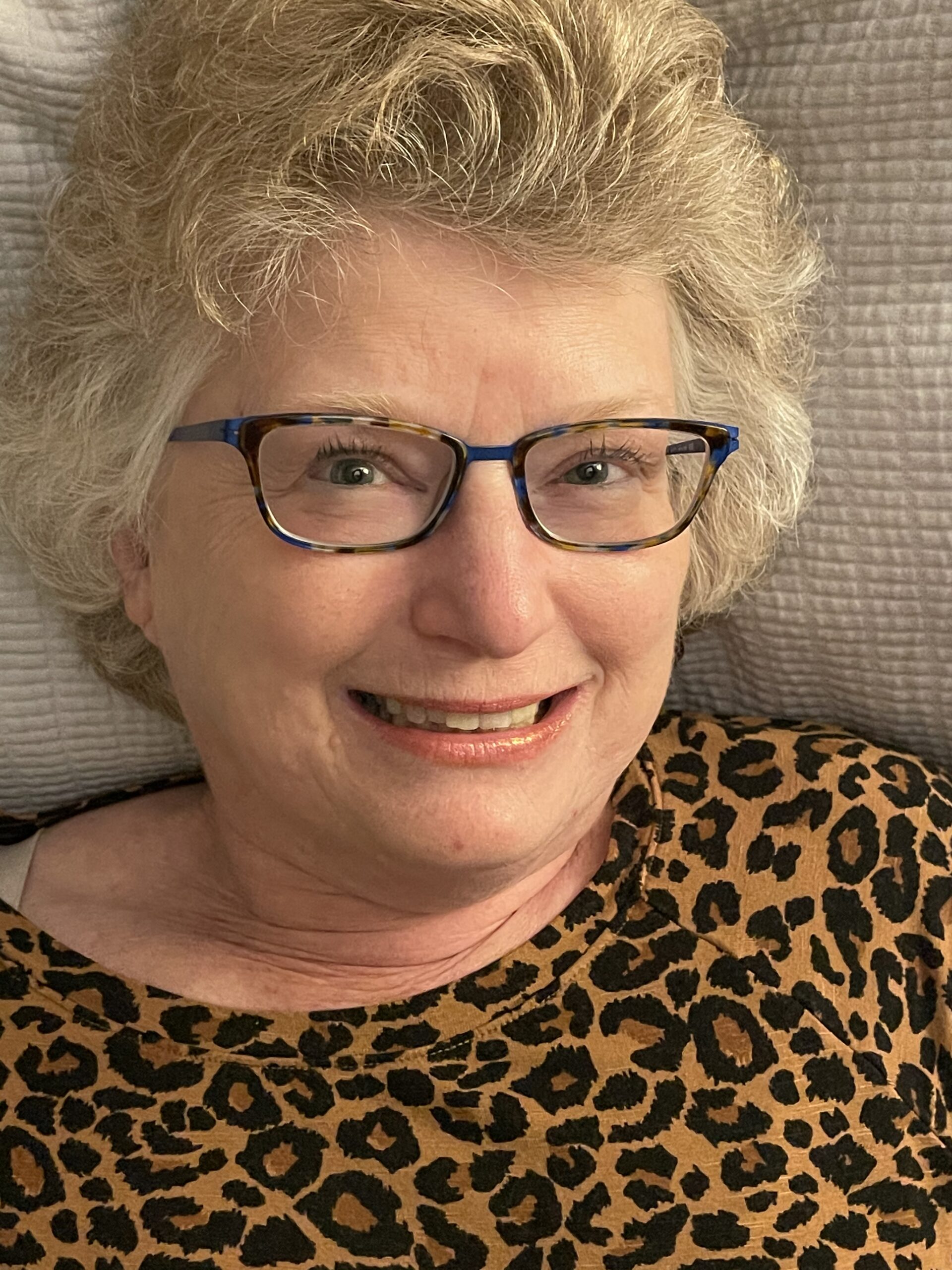 Janet J. Mangano has held senior positions as Director of Research, Equity Analyst, and Portfolio Manager. She has worked at some of the industry's most important firms, including Merrill Lynch and Smith Barney. Most recently, she served as Senior Investment Advisor at PNC Wealth in Morristown, NJ, managing assets for affluent individuals and charitable trusts. She is currently Trustee of the DiMattina Charitable Remainder Trust.
Janet began her career as a Fundamental Research Associate at Smith Barney, Harris Upham & Co. She transitioned from a career in academic research at Duke University into securities research on Wall Street.
Janet moved to the buy-side as an equity research analyst at Midlantic Bank (acquired by PNC) and became a portfolio manager at Merrill Lynch Asset Management. In addition to her portfolio management responsibilities, she also developed presentations on benchmarking and designed investment policy and procedure. With the Trust Director of Investments, she created an automated investment review to effectively oversee all accounts on a monthly basis.
She contributes book reviews regularly to the CFA Institute's Enterprising Investor. A New Jersey native, Janet lives in Short Hills.