There were no results found.
There were no results found.
Jatin Salhotra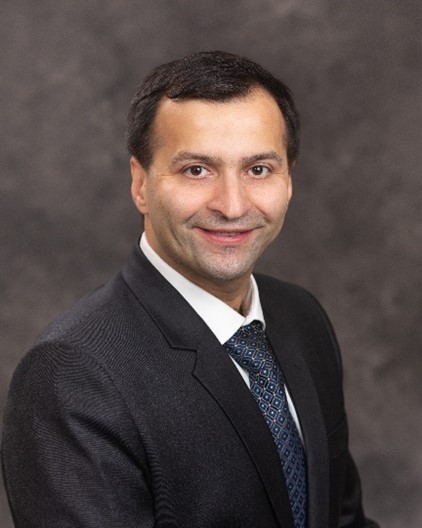 Jatin Salhotra is head of Investment Strategy and Solutions, Office of CIO at Liberty Mutual Investments. In his current role, he leads asset allocation, portfolio construction, Macro, cross-asset, and strategic research in addition to managing general account, public equity and pension portfolio.
Jatin Salhotra has over 21 years of experience across distinguished financial institutions. Jatin was previously head of asset allocation at Global Atlantic, formerly Goldman Sachs Reinsurance. In this role, he managed general account asset allocation and drove ALM strategies across reinsurance and retail businesses by partnering with senior business leaders, actuarial, investment risk, and product teams. As a senior leader of Global Atlantic, he led investments in annuity, life, and executive pricing committees, new product development committee and Reinsurance and M&A transactions. Prior to that, Jatin, managed quantitative investment strategies for the absolute return division within Harvard's $38 billion Endowment fund. He served as Portfolio Manager at Caxton Associates, a Global Macro Hedge fund founded in 1983. He has held critical investment roles at Millennium, Barclays Capital and Lehman Brothers.
Jatin earned an MBA from Indian Institute of Management, Ahmedabad and Bachelor of Engineering from University of Mumbai.