There were no results found.
There were no results found.
Jay Hatfield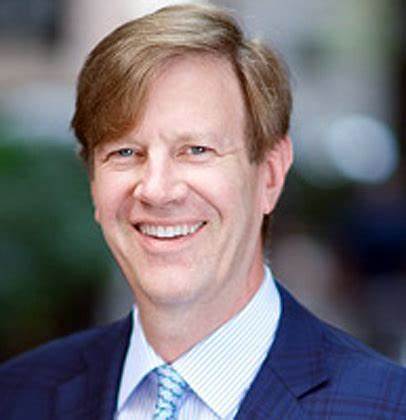 Mr. Hatfield is CEO of Infrastructure Capital Advisors and is the portfolio manager of the InfraCap Equity Income Fund ETF (NYSE: ICAP), InfraCap MLP ETF (NYSE: AMZA), Virtus InfraCap U.S. Preferred Stock ETF (NYSE: PFFA), InfraCap REIT Preferred ETF (NYSE: PFFR) and a series of hedge funds. He leads the investment team and directs the company's business development. Jay Hatfield is also portfolio manager for the Infrastructure Macro (Macro Fund) Income Fund, LP. In 2021 the Macro Fund received a top ten performance ranking award, in the long-equity biased category by BarclayHedge*. During his career, Mr. Hatfield has gained a broad perspective on the U.S. financial markets with years as an investment banker, a research director and portfolio manager, and as a co-founder of a NYSE-listed company. Prior to forming ICA, he partnered with senior energy industry executives to acquire several midstream MLPs.
These companies were merged to form a company now known as NGL Energy Partners, LP (NYSE: NGL). NGL went public in May 2011 and Mr. Hatfield is currently a general partner. In the years prior to forming NGL, Mr. Hatfield was a portfolio manager at SAC Capital (now Point72 Asset Management), running a portfolio focused on income securities. He joined SAC from Zimmer Lucas Partners, a hedge fund focused on energy and utility sectors, where he was head of fixed income research. Earlier in his career, he was head of an investment banking unit at CIBC/Oppenheimer and a Principal in investment banking at Morgan Stanley & Co.
He began his career as a CPA at Ernst & Young. He holds an MBA in Finance from the Wharton School at the University of Pennsylvania and a B.S. in Managerial Economics from the University of California, Davis. Mr. Hatfield also is the founder of Tutoring America, a non-profit organization dedicated to providing low-income students with supplemental tutoring services and technology to accelerate learning in both math and English language arts.
Mr. Hatfield frequently appears on or is quoted in Barron's, The Wall Street Journal, Yahoo Finance, TD Ameritrade Network, and Bloomberg Radio/TV.