There were no results found.
There were no results found.
Jed Schneider, CIPM, FRM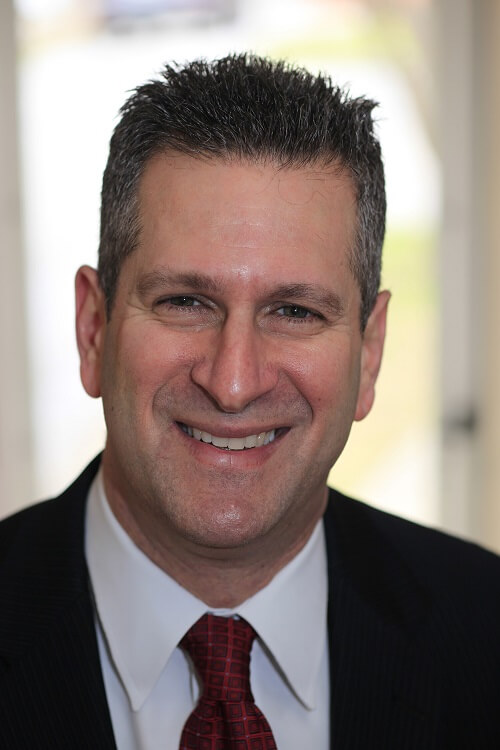 Jed is responsible for GIPS® compliance and performance reporting at Lazard Asset Management.  He has over 25 years of experience in the performance measurement industry and investment operations.
Before joining Lazard, Jed was head of performance reporting for J.P. Morgan's U.S. Private Bank division.  Prior to that, he was a senior verifier at The Spaulding Group where he conducted verifications, and performance attestations.   He also spent time at Morgan Stanley and U.S. Trust managing performance measurement teams and was a statistician for Consumer Reports magazine, responsible for data analysis on all product testing.
Jed currently chairs the Performance and Risk Committee at CFA Society New York and an active volunteer supporting the GIPS Standards and CIPM program.
Jed holds both a CIPM® (Certificate in Investment Performance Measurement) and an FRM® (Financial Risk Manager) designation.  He has a B.S. in Applied Mathematics from Stony Brook University and a M.S. in Statistics from Baruch College.