There were no results found.
There were no results found.
Jeffrey Gallo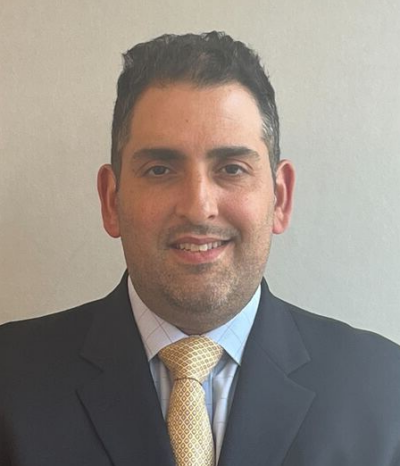 Jeffrey Gallo joined Shenkman Capital in 2005. He has over 22 years of leveraged finance investing experience and has been a portfolio manager since 2013. Mr. Gallo has experience managing portfolios for the firm's Loan, High Yield, and Multi Asset Credit strategies. He is a shareholder of the firm and serves as a member of Shenkman Capital's Risk Committee, Valuation Committee, and Liquidity Committee.
Mr. Gallo previously worked at Invesco and J&W Seligman Co as a Senior Credit Analyst from 2001 to 2005 and began his career in high yield as an analyst at Credit Suisse First Boston / Donaldson Lufkin Jenrette where he worked from 2000 to 2001.
Mr. Gallo graduated cum laude with a BS degree in Finance and Management from New York University's Leonard N. Stern School of Business. In addition, he is a member of the CFA Institute and CFA Society New York.