There were no results found.
There were no results found.
John Roe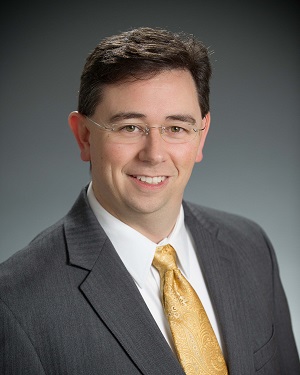 John Roe is Head of ISS Analytics, the global data and intelligence arm of Institutional Shareholder Services. In this capacity, John also oversees the development of ISS' quantitative methodologies covering compensation evaluation and governance scoring and coordinates the firm's thought-leadership initiatives. Among other methodologies, this includes pay-for-performance quantitative assessment, ISS Governance QualityScore, and the quantitative aspects of the ISS Equity Plan Scorecard.
John frequently speaks at special events such as the New York Stock Exchange Governance Series, the Wall Street Journal Global Compliance Symposium, the Canadian Society of Corporate Secretaries, and the National Association of Stock Plan Professionals.
John has been widely quoted in the press on the topics of compensation, governance, and disclosure, including in the Wall Street Journal, Reuters, BusinessWeek, REIT magazine, and numerous local and regional publications.
Previously, John led Advisory & Client Service at ISS Corporate Solutions (ICS), a wholly owned subsidiary of Institutional Shareholder Services, where he grew and led a team of governance, executive compensation, and ESG experts.
Prior to ICS, John was Chief Operating Officer and Chief Compliance Officer of a registered institutional investor. John also served on the White House staff, was a consultant with McKinsey & Company, and served as a military officer.