There were no results found.
There were no results found.
Jonathan Foss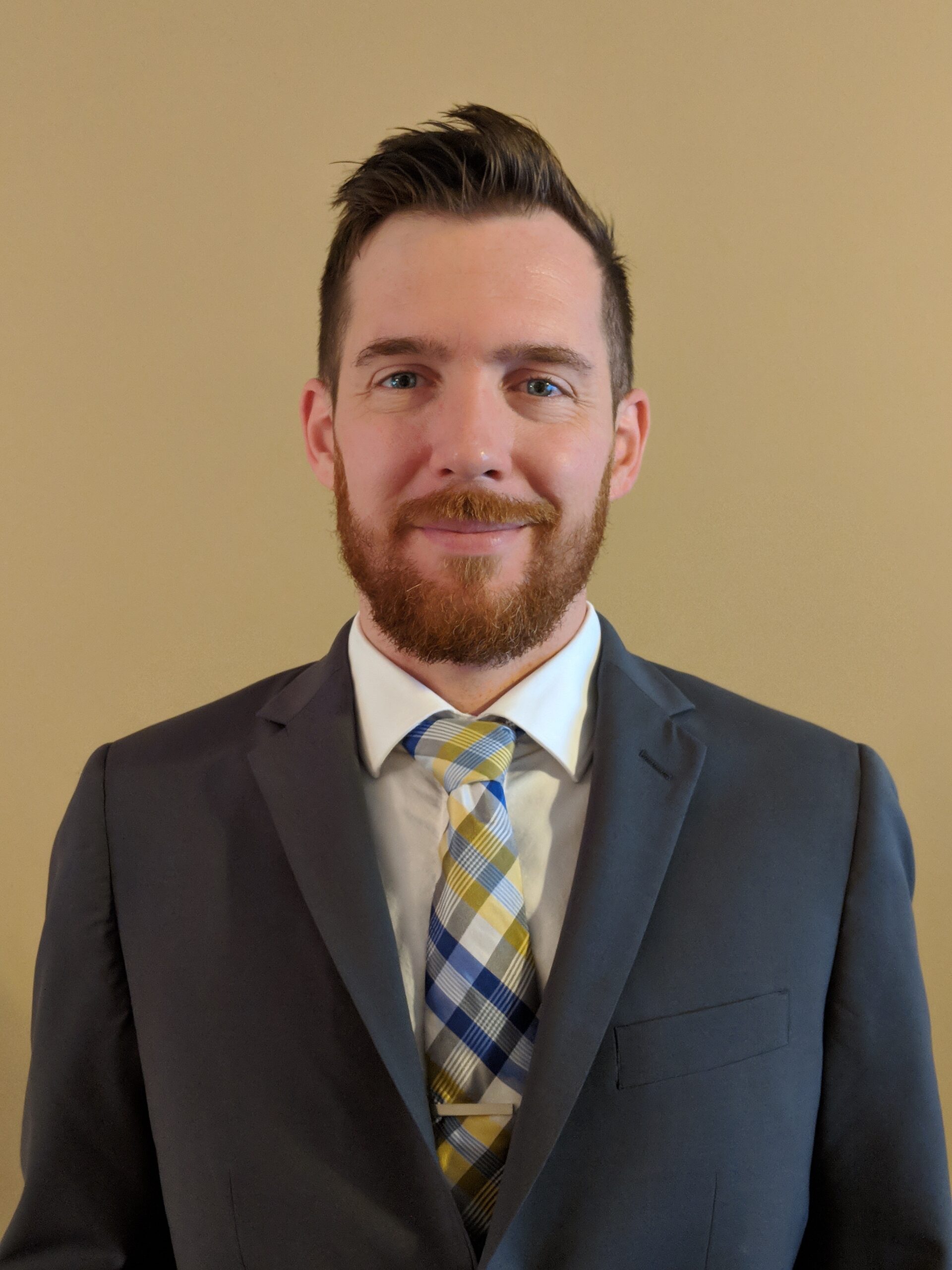 Jonathan Foss is a Business Manager with TIAA, and National Business Manager of Our Corps – TIAAs Veteran focused Business Resource Group. Jonathan received his undergraduate degrees in Business Management and Economics from Appalachian State University, and his Master's in Business Administration from the University of Louisville. While completing his Masters, he worked with the Army's Human Resources Command at Ft Knox, directly supporting the Army's transition program as a defense contractor. After graduation, Jonathan relocated to Charlotte, NC and joined TIAA. His roles at the firm have been both client facing and in support functions. Since 2016 he has held leadership roles within Our Corps – leading the Charlotte chapter before becoming the National Business Manager in 2019. Our Corps works in partnership with non-profit organizations across the country to execute on a strategy focused on internal and external associate engagement through Veteran support and was recognized as the 2019 Employer of the Year by Veterans Bridge Home.
Fun fact – Jonathan has several current and prior service Army in his family, while his in-laws are all prior service Navy. This makes for a very tense Saturday every Fall.