There were no results found.
There were no results found.
Joy Sy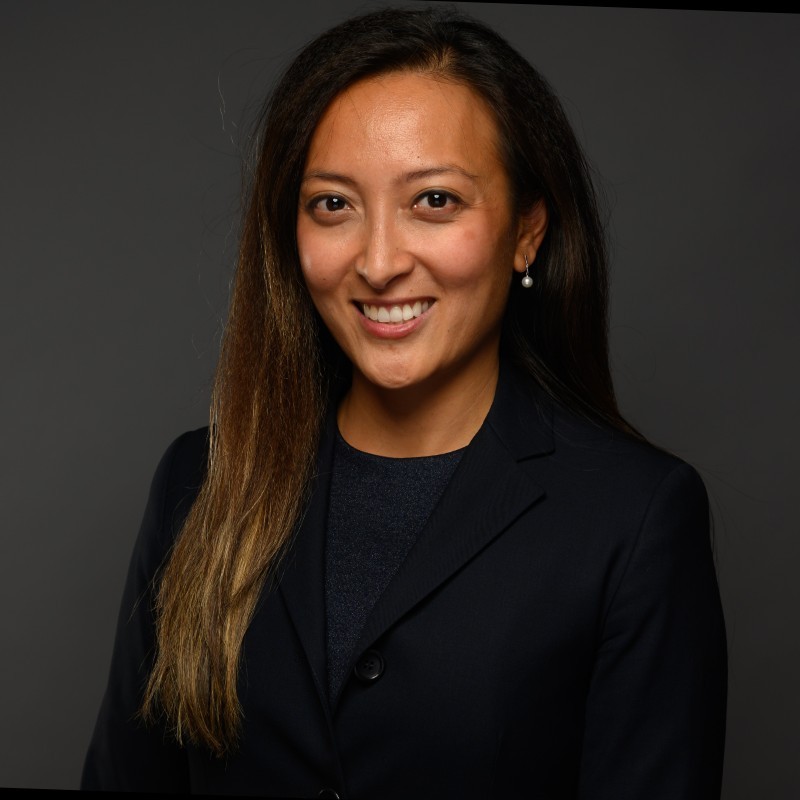 Joy Sy is a supervising project manager at the Financial Accounting Standards Board (FASB) and has over 20 years of experience combined in Big 4 accounting firms, industry, public service, and the private sector. Joy joined the FASB in 2014 to lead the advancements with Codification Improvements. She currently leads the project aimed at improving financial reporting of goodwill and intangible assets. Joy started her career with Deloitte
and practiced in the audit function for financial services. During her initial years, Joy reviewed various aspects of client filings and assessed internal controls under Sarbanes Oxley for her clients. She subsequently joined Bear Stearns Accounting Policy Group, fueled by her interest in accounting theory and application. During that time, she focused on fair value measurements under FASB Statements No. 157, Fair Value Measurements, and No. 159, The
Fair Value Option for Financial Assets and Financial Liabilities, and implementation of those standards.
Before joining the FASB, Joy also consulted with Ernst and Young's financial services group and designed models that automated pro forma financial statements for business combination transactions, which continue to be widely used today.
Joy is a CPA in the state of New York. She has spoken at many conferences and was featured in the Journal of Accountancy discussing her career path.