There were no results found.
There were no results found.
June Kim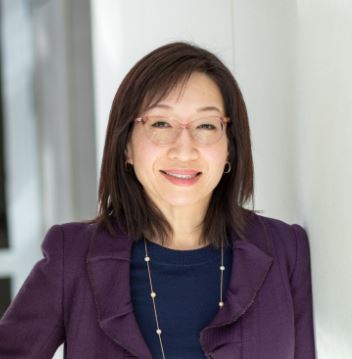 As the Director of Global Equity for the California State Teachers' Retirement System, June Kim is responsible for the fund's $109 billion global equity portfolio. Her team manages $80 billion of the equity assets internally in index strategies and oversees the remaining assets in investments with external active managers. June is a member of the fund's Risk Allocation Committee, which makes tactical asset allocation decisions for the total fund. Prior to joining CalSTRS, June was head of public equities for the Los Angeles County Employees Retirement Association. Her other investment experience includes management of equity index and active quantitative strategies at investment management firms in the private sector and foreign exchange experience on the sell-side. June currently serves on the advisory board for Girls Who Invest, a non-profit that is dedicated to increasing the number of women in leadership in the asset management industry. She is also a member of the FTSE Russell Index Policy Advisory Board. June received her B.A. in Business Economics from the University of California at Los Angeles and is a 2019 Finance Leaders Fellow of the Aspen Institute and a member of the Aspen Global Leadership Network.