There were no results found.
There were no results found.
Kate Marshall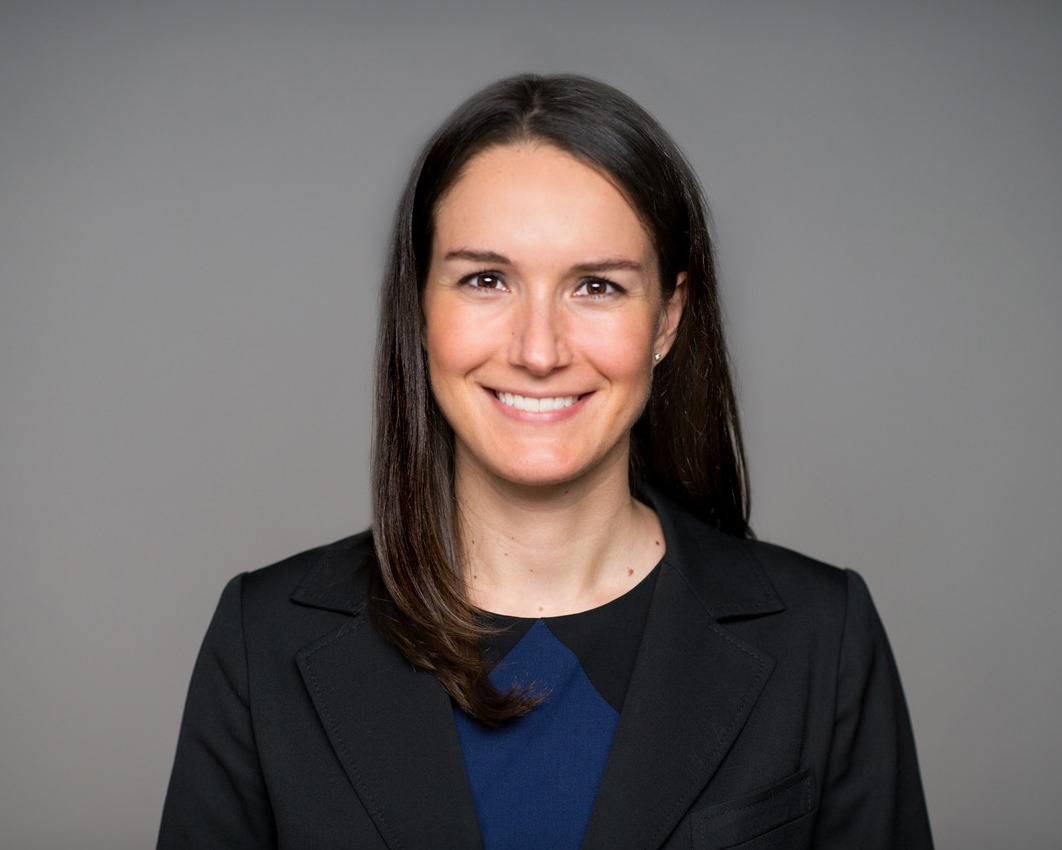 Kate Marshall is Executive Director, Responsible Investment Solutions Specialist at Calvert Research & Management, a division of Morgan Stanley Investment Management (MSIM). In her role, Kate supports Calvert's product development, client solutions capabilities and other strategic initiatives including ESG regulation and policy issues. Prior to Calvert, Kate worked on MSIM's Sustainable Investing team to enhance the firm's sustainable investment offerings through ESG portfolio analytics and client reporting and client advisory services. Previously Kate worked at BSR (Business for Social Responsibility) where she primarily advised private equity firms on ESG integration, including impact investing and ESG due diligence. Kate began her ESG career at Sustainalytics where she was the lead analyst for the Materials sector conducting company and sector-level research, advising clients on ESG integration, and contributing to research methodology enhancements. Kate holds a Master of Public Policy from the University of Toronto and a Bachelor of Arts in International Relations from the University of British Columbia.