There were no results found.
There were no results found.
Kraig Devore, CFA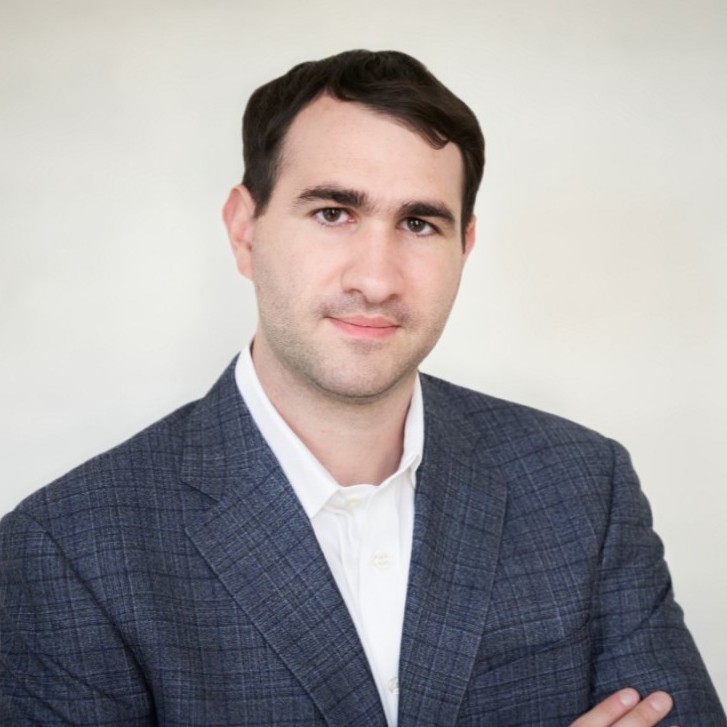 Kraig Devore, CFA is a Portfolio Manager at Cult Wines and is responsible for developing and implementing the global and regional investment strategy for the company which includes setting portfolio allocations and actively managing positions in the firm AUM. Prior to joining the Cult Wine Investment team, Kraig spent seven years at Ramirez Asset Management, a investment management firm, where he was an Investment Associate managing fixed income portfolios for institutional clients analyzing and trading Securitized products, Corporate bonds, US Treasury and Agency securities. He graduated from The Gabelli School of Business at Fordham University with a degree in Business Administration. Kraig holds a Chartered Financial Analyst (CFA) designation and is a member of the CFA Institute and the CFA Society New York.