There were no results found.
There were no results found.
Krishna Gottipaty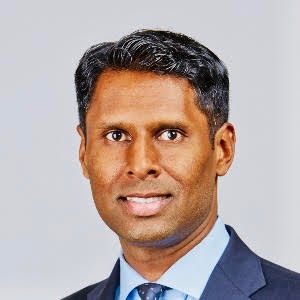 Krishna Gottipaty is a Senior Managing Partner with Gartner Consulting. He leads consulting engagements with quantifiable revenue/profit/risk impact that drive transformational change at Financial Services firms.
His Financial Services clients include Asset Management, Banking, Capital Markets, FinTech and Private Equity firms spanning the Board, C-Suite and beyond.
Mr. Gottipaty's specialties include strategy development (business/digital/human capital), change management, risk management, benchmarking, performance improvement/cost reduction, automation, product development and M&A.
Prior to joining Gartner, Mr. Gottipaty's work experience spanned strategy consulting and corporate development, including stints at PwC Strategy&, Oliver Wyman and Deloitte. Mr. Gottipaty holds an MBA from Columbia Business School.