There were no results found.
There were no results found.
Lan Cai, CFA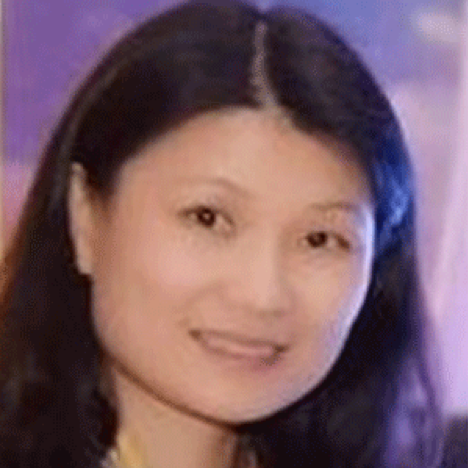 Ms. Lan Cai, CFA, is Deputy Chief Investment Officer of The Pension Boards – United Church of Christ, she also invests for the UCF endowment. Her focuses are global asset allocation and manager selection in all asset classes. A 20-year veteran of the financial industry, Ms. Cai served as Managing Director and Portfolio Manager at Millennium Partners, where she managed a global event-driven portfolio. Prior to Millennium, Ms. Cai spent 12 years at PineBridge Investments and its predecessor, AIG Global Investments. She was Managing Director and Head Portfolio Manager for multi-billion dollar equity strategies that span the continuum of Portable Alpha Index Plus, Global Research Enhanced, Tax-efficient High Income, and Merger Arbitrage. Ms. Cai chaired the firm's Product Committee and was a member of the Investment Committee. She started her career at the CME Group in 1996 and became a Director of Financial Product Research and Development. Ms. Cai received an MBA from the University of Chicago and is a CFA charterholder. She serves on non-for-profit and hedge fund boards, and is an active member of the Economic Club of New York.