There were no results found.
There were no results found.
Lindsey Rubinstein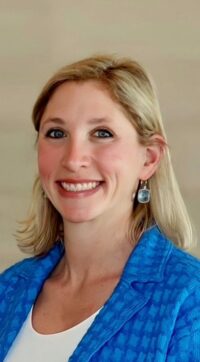 Lindsey is the senior executive responsible for marketing & investor relations as well as helping with product development and strategy for the separately managed alternatives affiliate of a New York-based family office. 
She brings twenty years of experience across strategy, product innovation, business development & capital relations in both private and public markets through varied economic cycles. Previously, Lindsey has also served as the Chief Administrative Officer, Chief Marketing Officer, EVP of American Farmland Company, a NYSE listed REIT, a company which she helped develop and take public. 
Prior to, Lindsey has held roles at Robotti & Co., Optima Fund Management LLC, D.E. Shaw &, Co., L.P., TIAA-CREF and Goldman Sachs Asset Management. She received a B.A. with Distinction from Cornell University. Charitably, Lindsey is involved with Project Punch Card and Experience Camps for Grieving Children.