There were no results found.
There were no results found.
Lisa Steele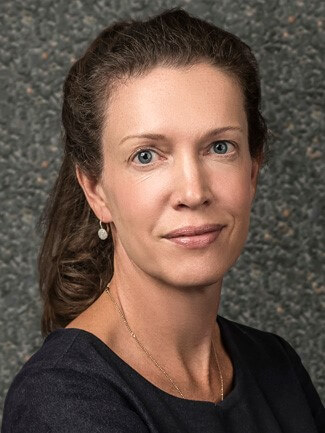 Lisa is a Partner at BraddockMatthews. She brings nearly 20 years of experience in executive search and asset management to the firm. Prior to joining BraddockMatthews, Lisa founded Grace Point Partners, a retained executive firm focused on the asset management industry. At Grace Point as well as at a prior search firm, Lisa and her team specialized in building the marketing and investor relations functions for many of the world's top alternative asset management firms. Prior to returning to executive search in 2011, Lisa was a Senior Vice President at Highbridge Capital Management, J.P. Morgan's alternative asset business, where she ran the firm's recruiting, media, and public relations efforts on a global basis. Prior to Highbridge, Lisa was an executive search consultant at the Capstone Partnership, where she worked across asset management, investment banking, and management consulting.
Lisa holds an M.B.A. from Dartmouth's Tuck School of Business and a B.B.A. from The College of William & Mary