There were no results found.
There were no results found.
Lynn Turner, CPA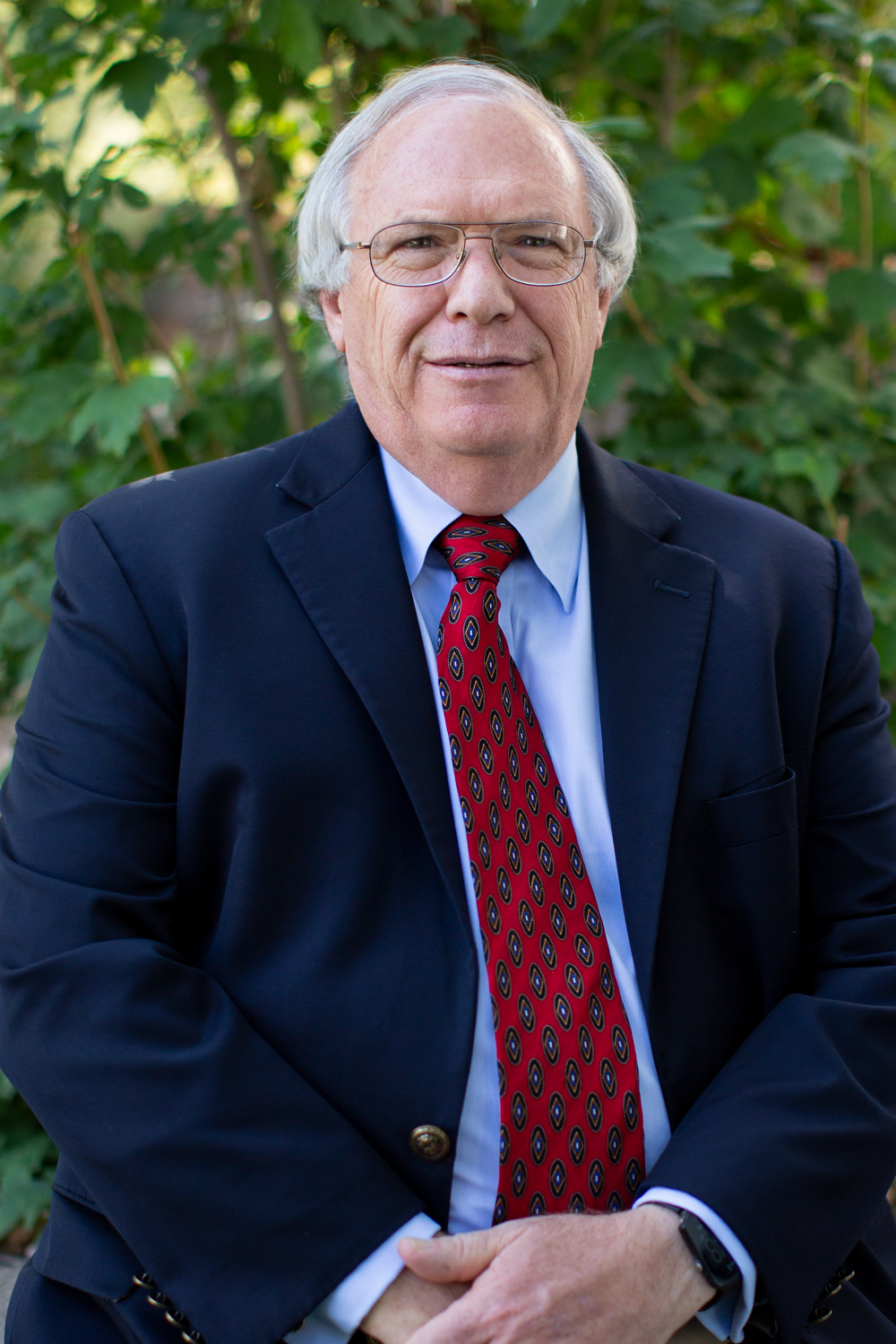 Lynn Turner was appointed the Chief Accountant for the Securities and Exchange Commission (SEC). Lynn was the principal advisor to the SEC Chairman and Commission on auditing and financial reporting and corporate governance matters and advised on issues including the oversight and development of U.S. auditing, accounting, and disclosure standards, as well as matters affecting audit committees of public companies. He was one of the principal authors of SEC Staff Accounting Bulletins No. 99, 100 and 101 regarding materiality, disclosures of restructurings, and revenue recognition. He supervised and oversaw the first major revision of the auditor independence rules in 2001. Lynn was involved with rules requiring disclosures by audit committees of their oversight of auditors and was also actively involved in the SEC's rulemaking with respect to disclosures by foreign issuers. As Chief Accountant, Lynn also worked regularly with Congress, various federal and state government agencies, and international regulators. His prior experience also includes 20 years with Coopers & Lybrand (now PricewaterhouseCoopers), where he was a national SEC review partner and head of the firm's national high technology audit practice. He has been a vice president and Chief Financial Officer in industry.
Lynn has served on the boards of public companies, including as chair of audit committees. He has served as a trustee, and member of audit and investment committees, of a mutual fund, and a $50 billion pension fund. He has held positions as a professor of accounting, a partner in a major international auditing firm, a managing director of a research firm, and a chief financial officer. Lynn was also actively involved in the legislative process leading up to the drafting and passage of the Sarbanes-Oxley Act and has testified numerous times before Congress. He has also been qualified as an expert on financial reporting, accounting, and auditing in federal and state courts.