There were no results found.
There were no results found.
Malcolm deMayo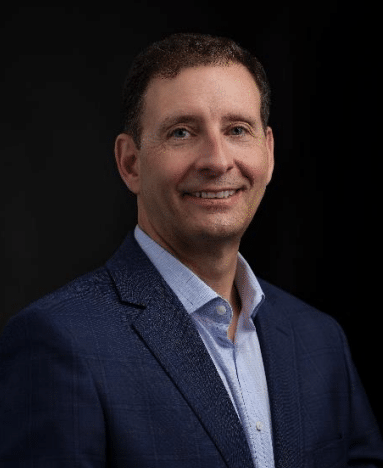 Malcolm deMayo is global head of NVIDIA's Financial Services Industry (FSI), a vertical business unit that is working to accelerate the adoption of AI. NVIDIA FSI is the leader in accelerating and modernizing critical industry use cases such as fraud, document and process automation, customer service, risk management and much more. In this role, Mr. deMayois responsible for global strategy including creating strategic partnerships, establish executive relationships with key customers, and enable and manage sales execution across industry segments.
Mr. deMayo has held a range of leadership positions within the technology industry. Prior to his current role, he was group vice president, Oracle FSI Strategic Clients, where he was responsible for growing existing and establishing new client relationships across Oracles entire portfolio of solutions such as Enterprise Resource Planning, Human Capital Management SaaS, AI &Analytics, OCI ,and FS vertical applications in Banking, Capital Markets, and Insurance. Prior to Oracle he was Head of Sales at TCS Digital Software & Solutions (DSS) a leading provider of machine learning powered analytic solutions for Retail Banking. In addition, Mr. deMayo has held various leadership roles at EMC, Teradata, and NCR.
Mr. deMayo received a Bachelor of Science degree in Marketing and Computer Science from CCSU. He resides in New Canaan, CT with his wife Peggy.