There were no results found.
There were no results found.
Malcolm Dorson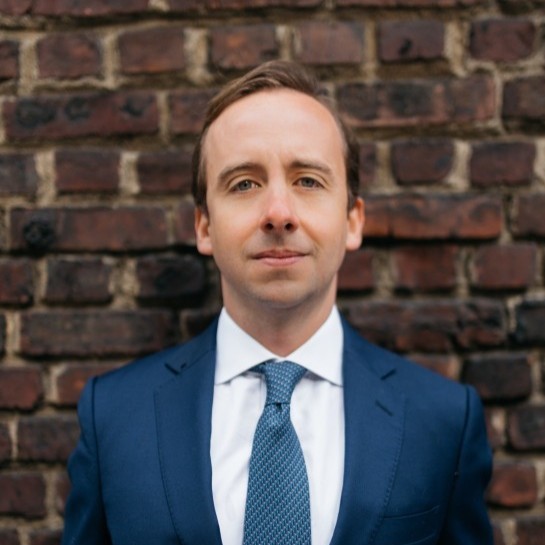 Malcolm Dorson is a senior portfolio manager at Mirae Asset Global Investments (USA), who will move over to a subsidiary, Global X ETFs in May 2023. He manages the firm's two global emerging market strategies and has also managed portfolios investing in Brazil, Russia, and Emerging Europe since 2015. Prior to joining Mirae Asset, he was a senior Latin America investment analyst at Ashmore Group from 2013 to 2015. From 2009 to 2011, Mr. Dorson worked at Citigroup as an assistant vice president focusing on asset management in the Private Bank.
He began his career in 2006 as an analyst on the convertible securities team at Deutsche Bank. He holds an M.B.A. from the Wharton School, an M.A. in International Studies from the Lauder Institute, and a Bachelor of Arts degree from the University of Pennsylvania. Mr. Dorson grew up in São Paulo, Brazil and is based in New York.