There were no results found.
There were no results found.
Mark D. Sloss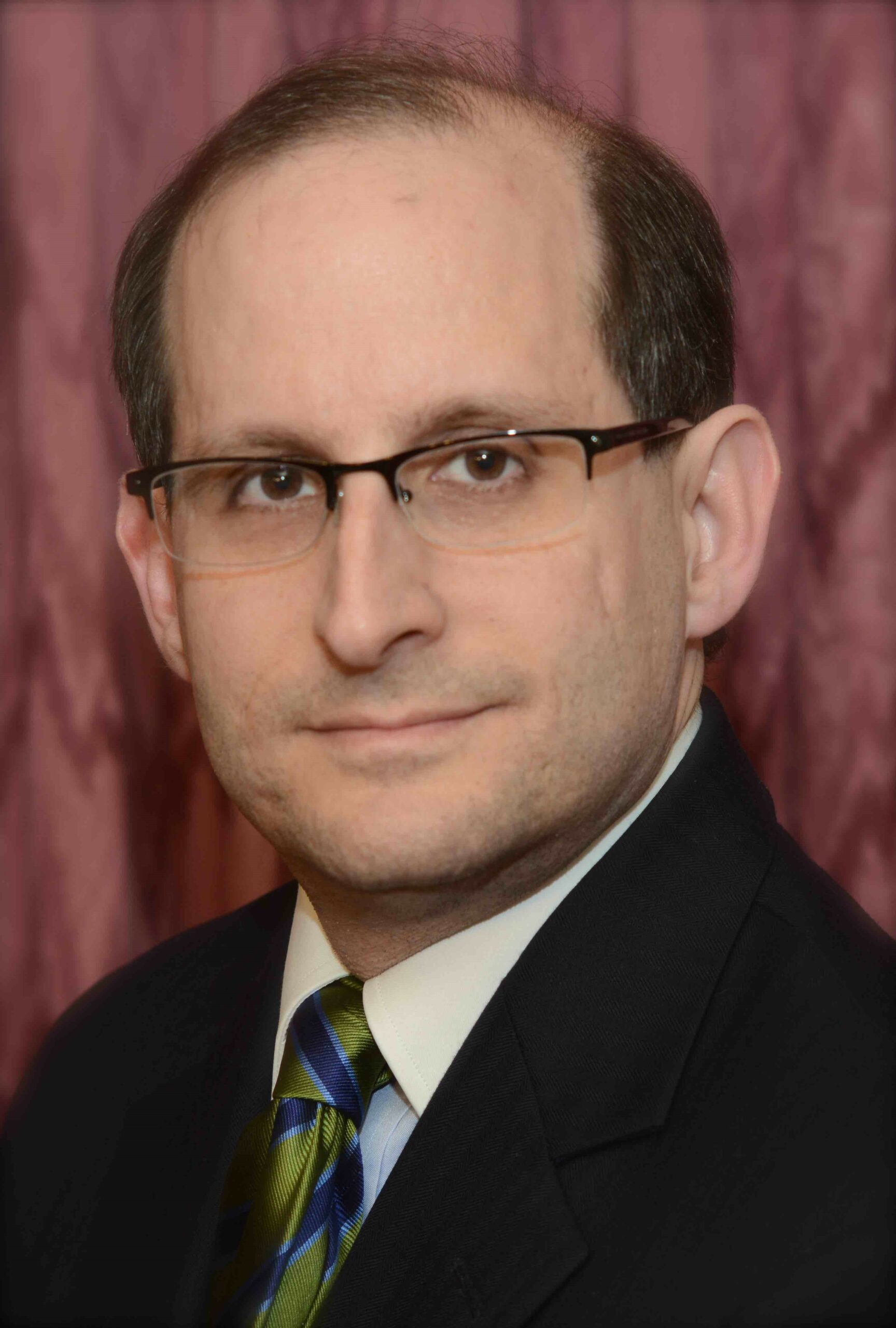 Mark Sloss is Founder & CEO of Regenerative Investment Strategies, LLC, an ESG consultancy to wealth and asset managers, and Senior Portfolio Manager and Partner of Wilde Capital Management. Mark has enjoyed a career in wealth and asset management spanning more than three decades from market studies, product development and go-to-market strategies through to research, analysis and portfolio management for institutional and individual clients. Prior to the commencement of RIS and Wilde Capital, Mark spent eleven years in various roles at UBS Wealth Management Americas (WMA), including as Head of Portfolios and Models for WMA's $11 billion "home office" discretionary portfolio management team. He has been responsible for teams researching investment managers for families, institutions and individuals, and was an active presence on a variety of investment and governance committees at UBS, including the investment committee for the company's 401(k) plans. Prior to UBS, he spent more than a decade in a variety of strategic, marketing and analytic roles with New York Life Investment Management, where he launched the Investment Consulting Group and was instrumental in initiating a number of new mutual funds under the captive MainStay fund family. Of particular emphasis has been his commitment to investment practices focused on sustainable, regenerative and high positive-impact businesses and markets. He is presently serving as Executive Director of the Future Capital Initiative, a UN-aligned effort to reformulate global capitalist systems to be more conscious, more equitable, and more just in pursuit of the seventeen United Nations Sustainable Development Goals.