There were no results found.
There were no results found.
Michael Clyne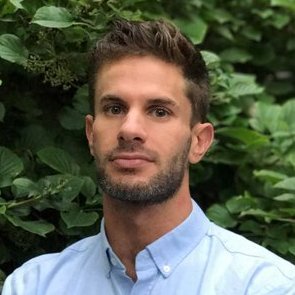 Michael Clyne is Executive Director of the Coalition for Inclusive Capitalism, having worked across foreign and public affairs also with The Rothkopf Group, Bloomberg LP, Drum Cussac Group, the International Labour Organization and others. As Deputy Director with risk management consultants Drum Cussac Group, he worked across Africa from Lagos, Nigeria, supporting such partners as Adam Smith International, Save the Children and RTI in international development sectors. Michael's work and commentary have been featured in broadcast, print and online, including Financial Times, The Wall Street Journal, Newsweek, The Hill, Voice of America and NPR, having worked on the ground in five continents. Michael is a term member of the Council on Foreign Relations and Truman National Security Project political partner. He earned his Master's from the Columbia University School of International and Public Affairs and Bachelor's from Vassar College. In his volunteer time, Michael works with SAGE NYC to provide care services and technical training LGBTQ seniors and served as an EMT on his local ambulance squad in New Jersey.