There were no results found.
There were no results found.
Milwood Hobbs, Jr.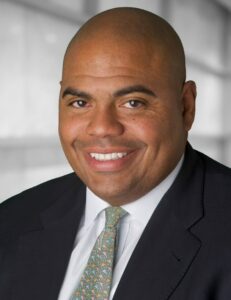 Mr. Hobbs leads Oaktree's North American Sourcing and Origination (S&O) group, which focuses on private credit sourcing and deal origination for the firm's Direct Lending, Special Situations and Opportunities investment teams. He also serves on the investment committee for Oaktree's Direct Lending strategy. Prior to joining the firm in 2013, Mr. Hobbs was an executive director at Natixis Securities focused on building the high yield sales and trading franchise. Prior thereto, he spent five years at Goldman Sachs as a vice president in leveraged finance origination and sales.
Before joining Goldman Sachs in 2007, Mr. Hobbs was a director in Leveraged Finance at Deutsche Bank Securities, which he joined in 2000. Additional experience includes regional account management focused on fleet financing at GE Capital Corporation and controller for Leveraged Finance at Bank of America. Mr. Hobbs received his M.B.A. from Columbia Business School and a B.S. degree in accounting from Rutgers University.