There were no results found.
There were no results found.
Misha Shefter, Ph.D.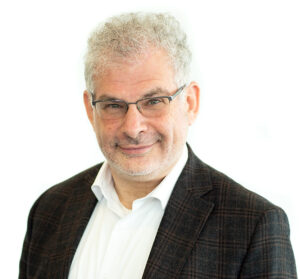 Mikhail (Misha) Shefter is responsible for Research within Analytics business, part of Data & Analytics division. He joined the London Stock Exchange Group (LSEG) in 2018 from MSCI, where he served as Head of Portfolio Analytics.
Mikhail and his team maintain and develop quantitative and data-driven models, including Securitized Products prepayment and credit models that support the flagship Yield Book product line and more recently involved with applications of Large Language Models in quant finance. In addition, they are engaged in active research program that includes client outreach and extensive publication schedule.
Over the last 20+ years Misha has worked in several sell- and buy-side firms, most notably Lehman Brothers Inc., Citadel Investment Group, and GETCO/KCG in various quantitative development, modeling, research, and management capacities, with the emphasis on Fixed Income.
Misha holds a Ph.D. in Applied Mathematics from the Massachusetts Institute of Technology in Cambridge, MA and an MS in Applied Mathematics and Mechanics from Moscow State University, Russia.