There were no results found.
There were no results found.
Morris Beyda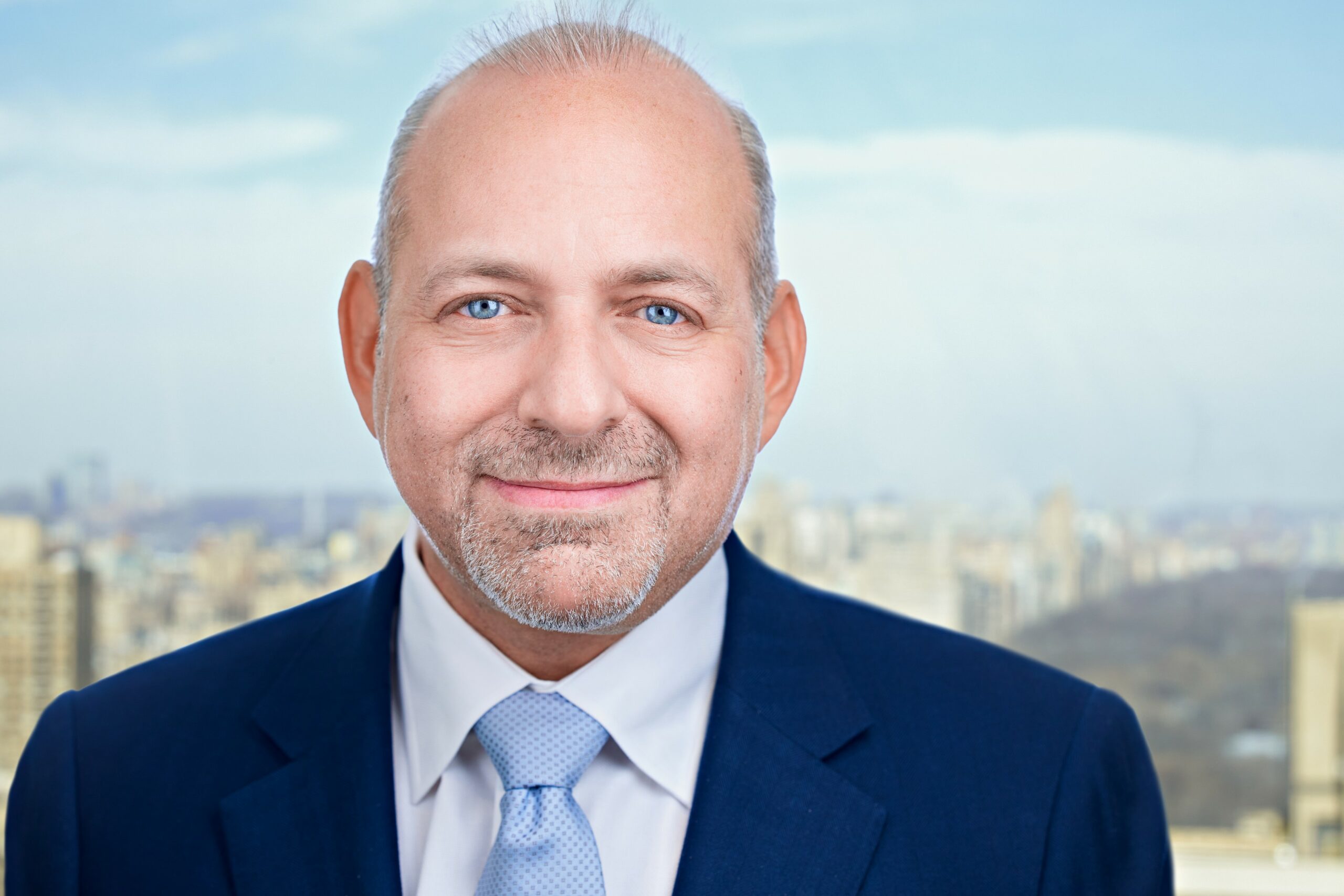 Morris Beyda is a Partner and the Chief Operating Officer as well as the Chief Compliance Officer at Colbeck Capital Management, which he joined in 2009, while also serving as the Chief Financial Officer of Edify Acquisition Corp. (NYSE:EAC), a Colbeck-affiliated blank check company launched in 2021. Prior to joining Colbeck, Mr. Beyda was Chief Technology Officer of Serengeti Asset Management LP, where he had both systems and operational responsibility from pre-launch through four times growth in AUM achieved in less than a year. Before joining Serengeti, Mr. Beyda was the North American Chief Information Officer and Vice President of Information Technology for Dimension Data Holdings (formerly LSE:DDT), a global systems integrator. Mr. Beyda began his career with Arthur Andersen's business consulting group, followed by various executive roles in early-stage ventures. Mr. Beyda holds a Bachelor of Science degree in Economics from the Wharton School of the University of Pennsylvania.