There were no results found.
There were no results found.
Nathan Niese, Ph.D.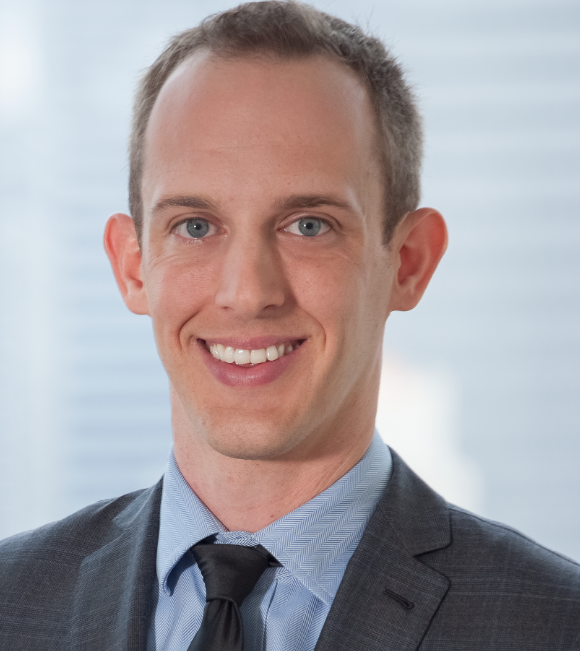 Nathan Niese is a Partner at the Boston Consulting Group (BCG) that leads the Center For Climate Change & Electrification in Automotive.  He brings over a decade of broad strategic advisory experience (including new business and operating models) with global Fortune 500 corporations and private equity firms across a number of sectors.  
His industry sector experience cuts across Mobility (auto / rail / marine / aviation equipment and suppliers), Power Generation (natural gas & diesel engines, gas turbines, wind turbines), Buildings (HVAC, integrated solutions, materials), Oil and Gas (compression, artificial lift, highly engineered valves).
He leads a BCG team in research and thought leadership related to  Electric Vehicle growth and mobility sector transformation, including the recent BCG white paper "Electric Cars Are Finding Their Next Gear" recently produced by the Center.
He is based in the Chicago office of BCG and also co-leads BCG's support   of the Li-Bridge public-private alliance in cooperation with the US Department of Energy.
He earned his PhD in Naval Architecture & Marine Engineering from the University of Michigan.