There were no results found.
There were no results found.
Novisi Nirschl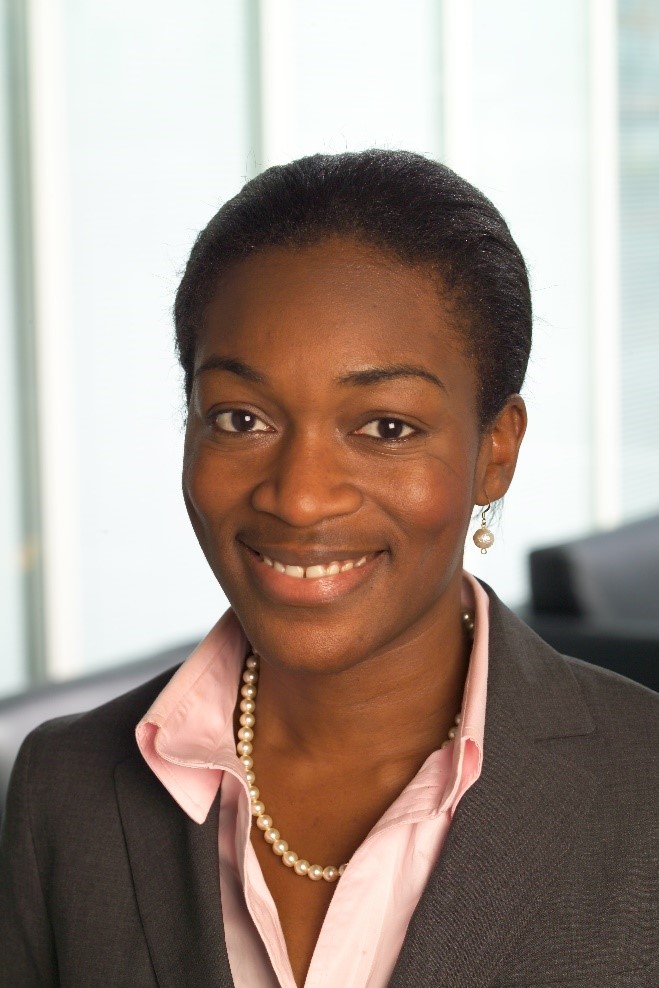 Novisi Nirschl is a Director, Investments within the Investments Office of Memorial Sloan Kettering Cancer Center where she is a member of the senior investment team that manages assets for the endowment.  Additionally, she provides leadership across the entire pension plan investment portfolio, inclusive of public investments and liability management.
She was previously a Vice President at Fortress Investment Group where she primarily made investments in private equity and real asset funds in New York.  Prior to joining Fortress, Ms. Nirschl worked at Partners Group in the Private Equity Investment Management practice in Switzerland and New York.  Prior to that she also worked at Lincolnshire Management investing in leveraged buyouts and at CSFB focused on energy-related M&A.
Ms. Nirschl has an MBA from Stanford University's Graduate School of Business and a BA from Harvard College.