There were no results found.
There were no results found.
Oren Samari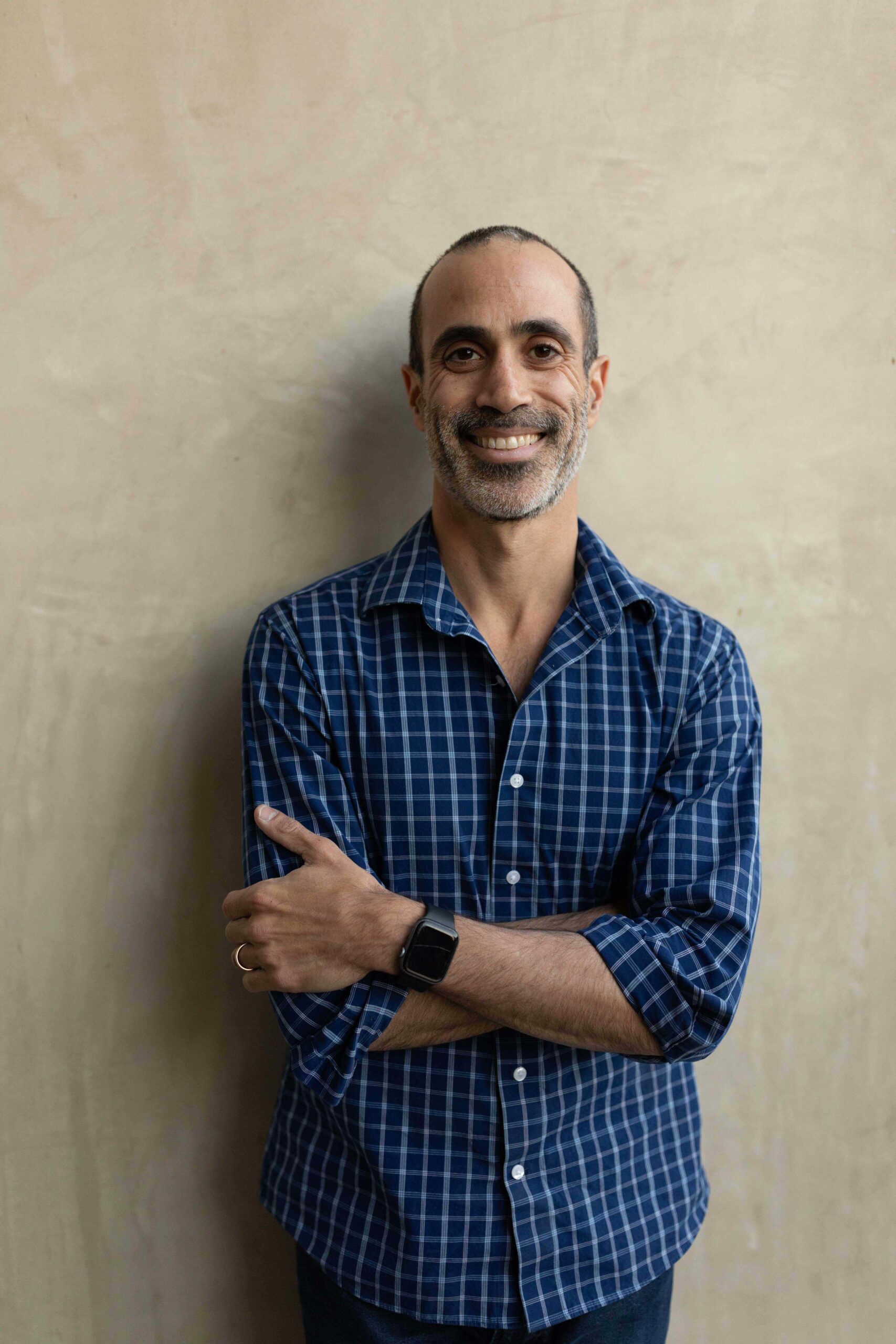 Oren Samari is currently a 1st Vice President at CIM Group, where he leads investment efforts across all asset classes in the NY and Texas markets across CIM's various funds and SMA's. In addition, Oren is focused on strategic asset management of existing positions. Prior to CIM, Oren was a Managing Partner at REfocus Real Estate, a firm he co-founded in 2017 with a focus on sourcing, underwriting and asset managing real estate investment opportunities on behalf of family offices and high net worth individuals. Prior to this, Oren was a Vice President at CIII Capital Partners (a subsidiary of Island Capital Group) in the Principal Investments Group. Oren focused on acquisitions of office, multi-family and industrial assets for the equity fund. In the years prior to C-III, Oren worked at Lehman Brothers in the real estate group's bridge equity practice where he helped the firm finance and syndicate equity positions in trophy office and industrial assets. Post bankruptcy, he stayed with the Estate of Lehman for three years and helped restructure, asset manage and monetize the firm's expansive real estate portfolio. Oren received his B.S. in Finance and Economics from the New York University Stern School of Business.
Oren currently lives in Los Angeles with his wife and two young boys and regularly enjoys going to the beach, long hikes with his dog, and growing tomatoes in his garden.