There were no results found.
There were no results found.
Patrick Peura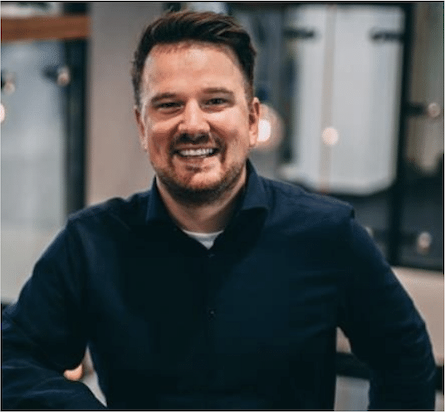 Patrick manages the ESG engagement program for Allianz SE's proprietary portfolio. This includes engaging on Allianz's climate ambitions. Allianz has committed their 800 billion euro proprietary portfolio to achieve net-zero GHG emissions by 2050 in line with a 1.5° maximum temperature rise. Beyond engaging directly with investee companies, he also directs Allianz's asset manager engagement program to help align asset managers' diverse ESG approaches with Allianz's climate and ESG long-term interests. Additionally, he is co-leading the United Nations-convened Net-Zero Asset Owner Alliance engagement activities.
Patrick holds a first-class honours degree in business administration and sustainability from SFU in British Columbia, Canada, and a masters of environmental governance from the University of Freiburg, Germany. Before joining Allianz in 2018, he worked for Chevron Canada in western Canada, a fully integrated oil and gas subsidiary of Chevron Corporation, including roles in business strategy and fuel supply optimisation and trading.