There were no results found.
There were no results found.
Paul Benjamin, CFA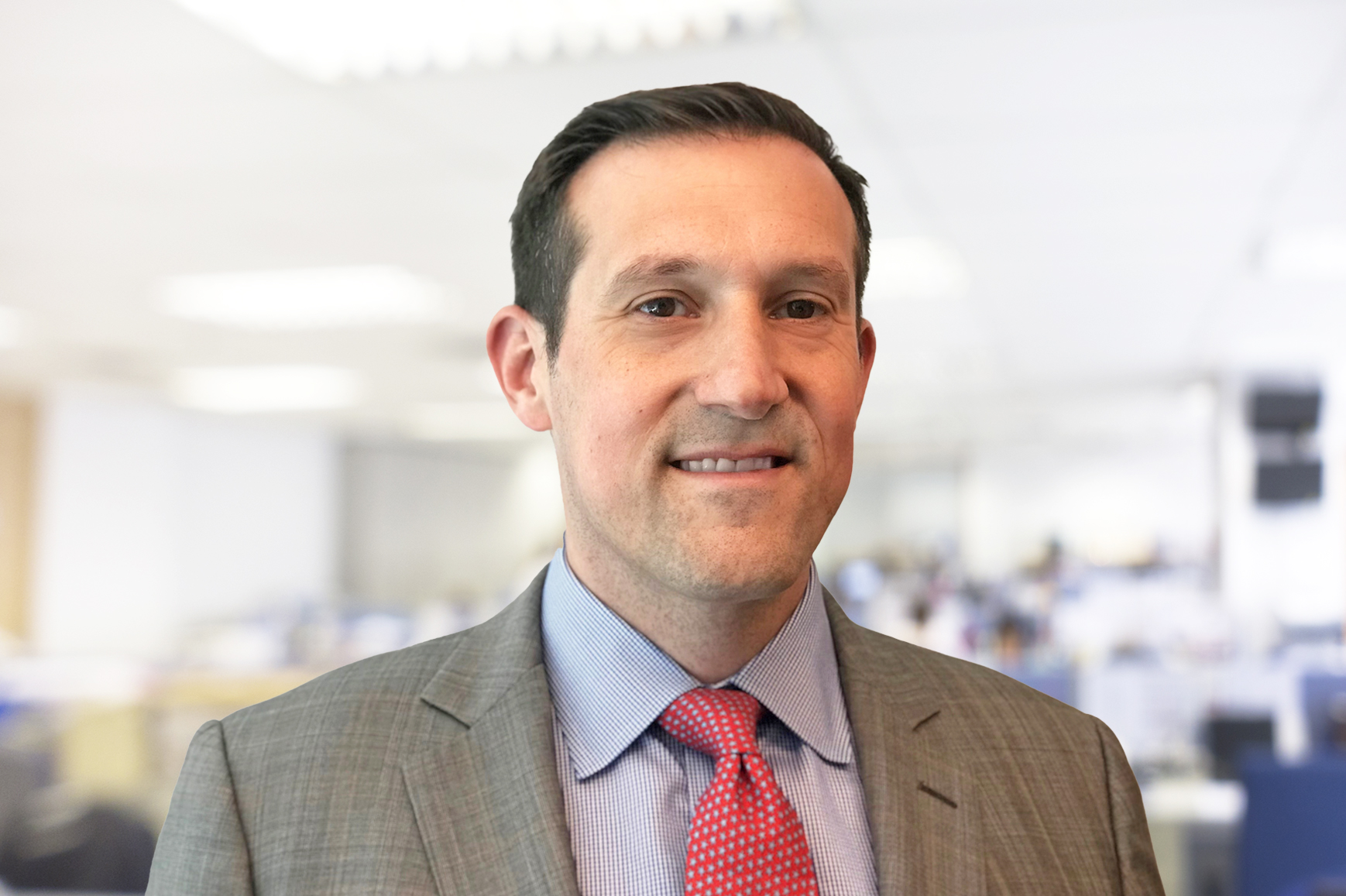 Paul Benjamin is Cowen's Senior Investment Officer and Strategist. Mr. Benjamin chairs Cowen's Capital Allocation Committee with a keen focus on the macroeconomic risks impacting our businesses.  Mr. Benjamin has 20 years of experience managing complex investment programs at large institutions.
Prior to joining Cowen in 2019, Paul was the Investment Director for Alcoa Corporation's multi-billion dollar pension and foundation. His responsibilities included oversight of asset allocation, risk management and investment research. Mr. Benjamin's prior experience includes Fund Manager at General Motors Asset Management's multi-asset investment program and Corporate Development at Brookfield Investment Management. He started his career in Chicago, at The Northern Trust Company.
Mr. Benjamin holds a degree in Economics with a Business emphasis from University of Colorado, Boulder and an MBA from Cornell's Johnson Graduate School of Management. He is also a Chartered Financial Analyst.