There were no results found.
There were no results found.
Peter Klein, CFA, CRPS, CAP
Peter Klein, CFA, CRPS, CAP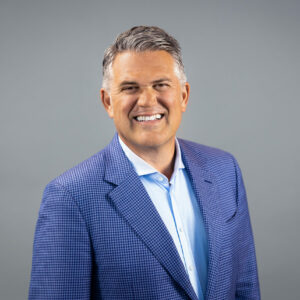 Peter J. Klein is the Chief Investment Officer and Founder of ALINE Wealth, and President of the Claire Friedlander Family Foundation. Peter has built a career immersed in analytics and the science of investing. He works to help clients align their finances with their values through philanthropy, navigating clients through family trusts, institutions, and non-profits.
Peter has participated in panel discussions and has given speeches on the issues surrounding the nexus of wealth management and philanthropy—what he refers to as being a Legacy Agent. He serves in leadership positions on boards and committees of numerous not-for-profit organizations.
Peter earned a Baccalaureate degree in economics from Stony Brook University and a master's degree in finance from CUNY Baruch College in New York City. He is a Chartered Financial Analyst (CFA®), Chartered Retirement Plans Specialist (CRPS®), a Chartered Advisor in Philanthropy (CAP®), and a Chartered SRI Counselor (CSRIC®).
Peter was named to Forbes' 2020-2023 list of the Best-In-State Wealth Advisors in New York. His practice was named on Wealth Management's first annual Thrive Awards list of fastest-growing financial advisors in 2019.