There were no results found.
There were no results found.
Rajat Saxena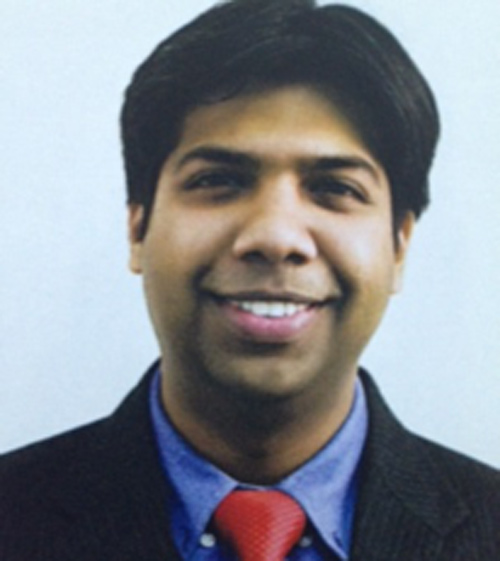 Rajat is an Associate Partner at IBM's Financial Service Strategy practice focusing on Mergers & Acquisition, Banking and Financial Markets Industry Transformation, Digital Assets, Cost Optimization and Digital Growth services. In his 16 years of global consulting experience, he has served as an executive advisor to board members and CXO executives at large financial institutions (including investment banking, wealth & asset management, banking, capital markets and private equity) and have advised them on key strategic areas around mergers and acquisitions, digital transformation, cost reduction and operating model effectiveness.
He brings deep domain knowledge of financial services sector and have supported his clients in formulating and translating their business strategy into actionable projects and strategic programs around M&A transactions (Integrations, Carve-Outs and Divestitures), portfolio management, trading & investment research platforms and regulatory operational efficiency.
Before joining IBM's Financial Services Strategy team, Rajat was a Senior Director at FTI Consulting where he co-led their Finance Technology practice. Before which he was part of Financial Services Strategy teams at PwC and EY.
Outside his client responsibilities, Rajat have devoted his time mentoring at UN's ITU Incubator and EY's Lab focusing on financial services and technology-based product ideas. He has been a guest speaker/panelist at Harvard University and HULT International Business School and published author on Digital Productivity during Covid-19 and Digital Finance Transformation topics.
Rajat has earned his MBA from HULT International Business School in Boston along with course work in Management Consulting at Harvard University. He also holds a Bachelor of Engineering in Computer Science from India.