There were no results found.
There were no results found.
Ran Eliasaf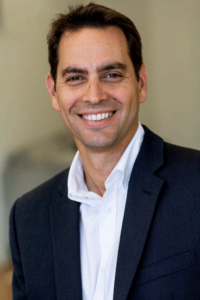 RAN ELIASAF | FOUNDER & MANAGING PARTNER
Ran founded Northwind Group in 2008 and oversees all company investment activities across both the debt and equity strategies. Throughout his career, Ran has executed over 160 real estate transactions totaling over $3.5 billion in value and spearheaded the formation of Northwind's dedicated closed-end debt funds with current over $1.5B in AUM in its structured credit platform. Under his leadership Northwind has amassed a portfolio in NYC consisting of residential and office properties totaling over 2 million sq. ft. and invested in 100+ healthcare and senior living properties totaling over 17,000 beds. Ran has evolved Northwind into a reputable institutional grade private equity firm, consistently improving its capabilities, expanding its operations, know-how and industry recognition, while adhering to strict core values of honesty and transparency. Ran is a retired captain from the Israeli Navy, and currently seats on the boards of several non-profit organizations.