There were no results found.
There were no results found.
Richard Kang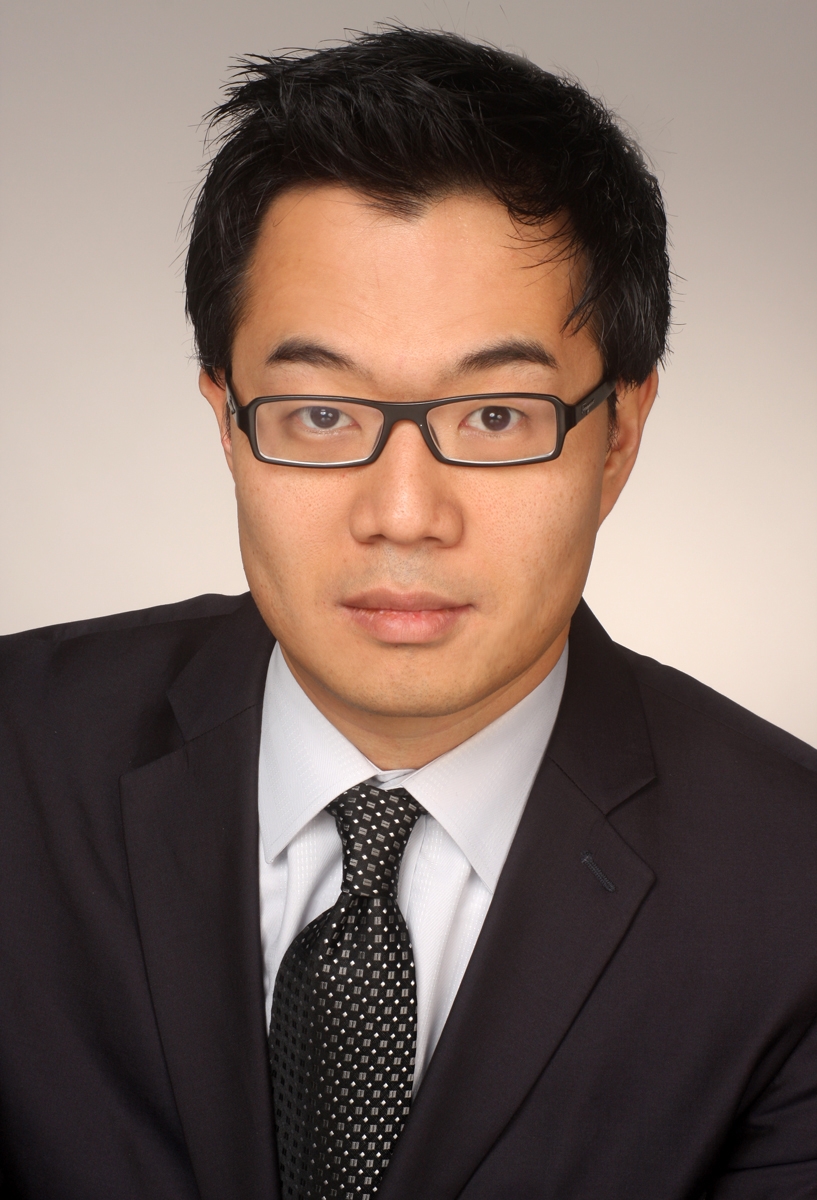 Richard is the Managing Director of Sigma Analysis & Management, an investment advisor and fintech solution provider to sophisticated asset owners, primarily pension funds, endowments and family offices. Richard has started and led various asset management and fintech businesses including Emerging Global Advisors, a New York based ETF issuer whose funds included the Emerging Market Consumer ETF (NYSE: ECON), ranked # 1 in its category by Morningstar by performance. Founded in September 2008, the firm was sold to Columbia Threadneedle (the investment arm of Ameriprise Financial) in the summer of 2016. OvWith over 25 years of buy-side experience, Richard has held senior roles at traditional investment advisors as well as at a hedge fund, index provider and ETF issuer/manager most often as a co-founder and Chief Investment Officer. While in New York, Richard taught the "Fundamentals of Portfolio Management" course at NYU. Richard is involved in various other industry roles: Country Classification Commitee member for FTSE; Index Committee member for the Emerging Market Internet & E-Commerce Index (EMQQ), editorial board member for the Journal of Index Investing and the Journal of Impact and ESG Investing; Advisor to AccelerateShares, a Canadian firm focused on actively managed, alternative investments offered in the form of ETFs.