There were no results found.
There were no results found.
Sean Slotterback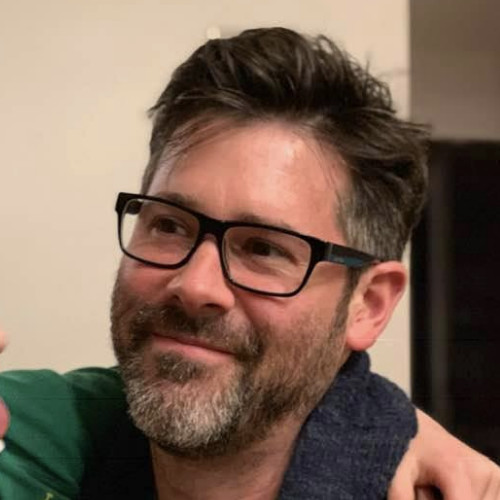 Sean Slotterback began his career in finance working in the Mortgage Analytics group of Morgan Stanley where he developed prepayment and risk models. He later joined the Quantitative Trading desk at Highbridge Capital (now part of JP Morgan) as one of the early members where he eventually became Portfolio Manager and helped grow it into one of the largest and most successful statistical arbitrage strategies in the world. After Highbridge, he ran Statistical Arbitrage at Tower Research Capital. He subsequently left trading to found his startup Decipher Finance which developed an algorithmic approach to personal wealth management and then served as CTO of Silicon Valley embedded credit startup jaris where he also developed the internal credit framework. For the past year he has been trading cryptocurrencies at his prop trading fund Up Research.