There were no results found.
There were no results found.
Shane Taylor, Ph.D.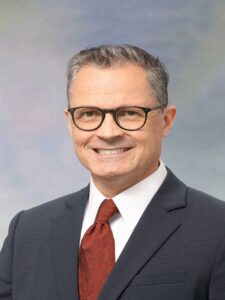 Shane Taylor is a Managing Director and the Head of research for the Americas, based in New York.
Shane joined CBRE Investment Management (Then ING Real Estate Investment Management) in 2006 as part of the Global research team in New York. He then transferred to Hong Kong between 2008 and 2021 to lead APAC Research before returning to New York in 2022 for his current role.
He began his career in research in 1995. Prior to joining the Firm, he spent three years as a researcher with the Australian Housing and Urban Research Institute in Brisbane, before joining PR Data- a real estate consultancy based in Sydney (now CoreLogic.)
Upon relocating to New York to pursue higher studies, Share undertook consultancies from the World Bank, the United Nations Development Program, and the Earth Institute among others, and worked as a research assistant and teaching assistant at Columbia University. In 2013, Shane won an ICSC award for outstanding service to the research community.
Shane Holds a Bachelor of Arts degree with Honors from the University of Queensland University of Technology, also in Brisbane, and a PhD in Urban Planning from Columbia University in New York City.
Shane is a Member of American Direct Real Estate Investment Committee, as well as a member of Americans Indirect Real Estate Investment Committee.