There were no results found.
There were no results found.
Sheila Ryan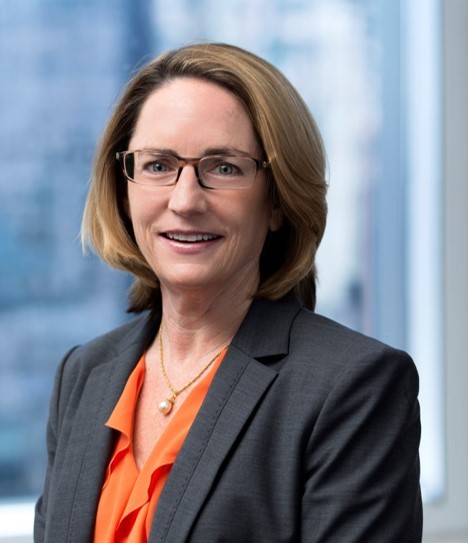 Sheila is a Partner at Cambridge Associates and a senior member of the firm's Pension Practice. She has over 30 years of investment experience. Sheila is responsible for building and managing private investment portfolios for her pension and endowment clients.  She is a voting member of the Private Investment, Co-Investment and Secondaries Investment Committees.  She conducts due diligence on a variety of strategies across the global private investment asset class.  She was recently recognized by CIO magazine as one of ten Knowledge Brokers for 2018.
Prior to joining Cambridge Associates in 2007, Sheila was a Senior Investment Manager of Strategic Investments for Intel Capital (the Venture Capital Investment Arm of Intel Corporation) where she invested in more than 50 venture capital and private equity transactions. Prior to Sheila's tenure at Intel Capital, she spent 12 years on the trading floor at Salomon Brothers advising institutional clients on their fixed income, asset-backed, and derivatives portfolios. Earlier in her career, Sheila was a Vice President in the Investment Banking Group at Bank of America, where she focused on pricing and trading corporate credit risk.
Sheila graduated from Stanford University with a Bachelor of Arts degree with distinction.